An app out of Saudi Arabia can track women as they try to escape the authoritarian regime. Senator Ron Wyden (D-OR) penned a letter calling on Apple and Google to remove the app from their stores.
[Apple Faces Backlash for iOS App that Allows Men to Stop Women Leaving Saudi Arabia]
Absher
The app is called Absher, and it's operated by the Saudi government. It has innocent functions like letting users pay parking fines, but can also monitor and limit travel by women and girls trying to flee a man's rule.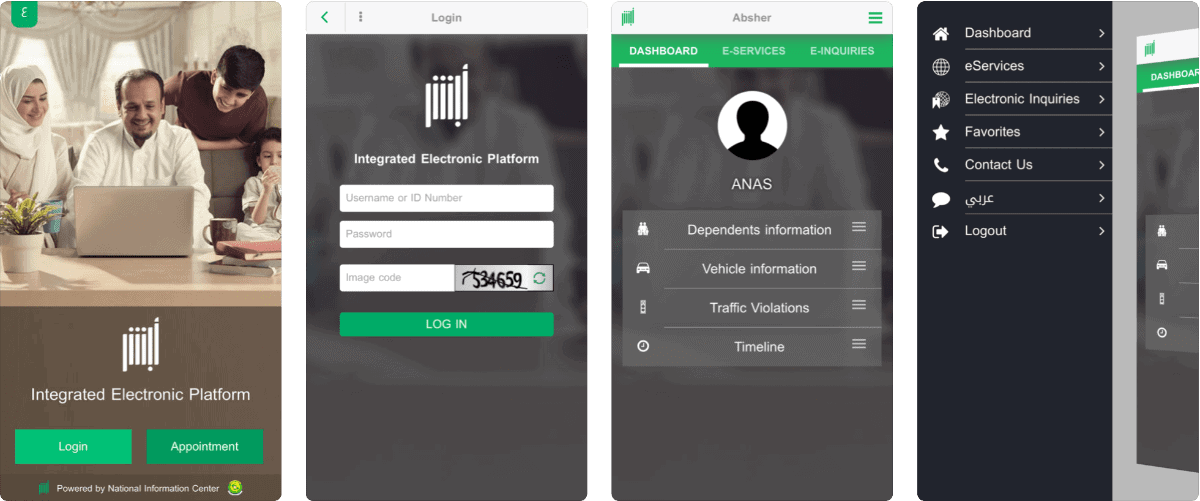 Although Apple seems to be pretty outspoken about human rights, it hasn't yet commented on this issue. The company even invested US$1 billion in the Saudi-backed Softbank Vision Fund. But groups like Amnesty International and Human Rights Watch are concerned.
[Apple Customers are Linked to Saudi Arabian Business Interests]