A well respected Apple analyst predicted that the company will outperform its major competitors in 2019. He added that while Apple would not be immune to macro economic issues, he would still expect it to beat other tech stock.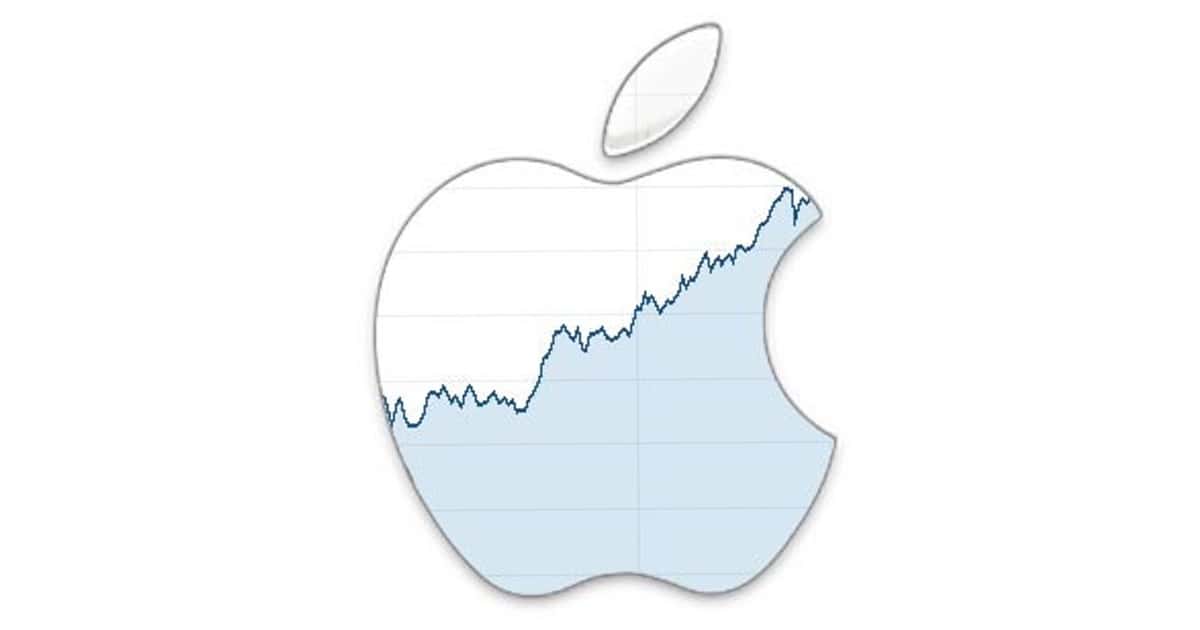 More Focus on 'Apple as a Service'
Apple analyst Gene Munster, of Loup Ventures, predicted that Apple will outperform the other so-called FAANG stocks – Facebook, Amazon, Netflix and Google's parent company Alphabet, in 2019. Mr. Munster wrote that the company's "new reporting methodology will help focus investors on revenue and earnings growth, which should advance the view of Apple as a Service." This will give "greater confidence in revenue and earnings visibility," which will benefit the company, he predicted.
Mr. Munster also pointed out that "Facebook, Google, and Amazon will be facing regulatory headwinds" over the next years. Furthermore, 2019 will see the anticipation for the rollout of 5G, predicted for 2020 or 2021, increase. "5G will be the biggest new iPhone "feature" since the larger-screen iPhone 6 in 2014," he said.
Apple 'Not Immune' if Economy Slows Down
However, Mr. Munster wrote that "Apple will not be immune to any broader economic slowdown." He said that this posed a risk for Apple's March quarter guidance. However, he confirmed that "we would still expect Apple to "outperform" the rest of FAANG" even in the face of a prolonged economic slowdown.