Apple, Cisco, Aon, and Allianz are joining forces to create a cyber security management solution for businesses. Aon will provide cyber resilience evaluation services, Cisco and Apple will offer "the most secure technology", and Allianz will provide enhanced cyber insurance coverage.
The Cyber
This new solution for business will cover the main issues businesses could face:
Cyber Resilience Evaluation: Aon cyber security pros will assess customers and recommend ways to help improve their defenses
Cyber Insurance: Customers using Cisco Ransomware Defense and/or qualified Apple products can be eligible for the Allianz enhanced cyber insurance.
Incident Response Services: Businesses will have access to Cisco and Aon's Incident Response teams in the event of a malware attack.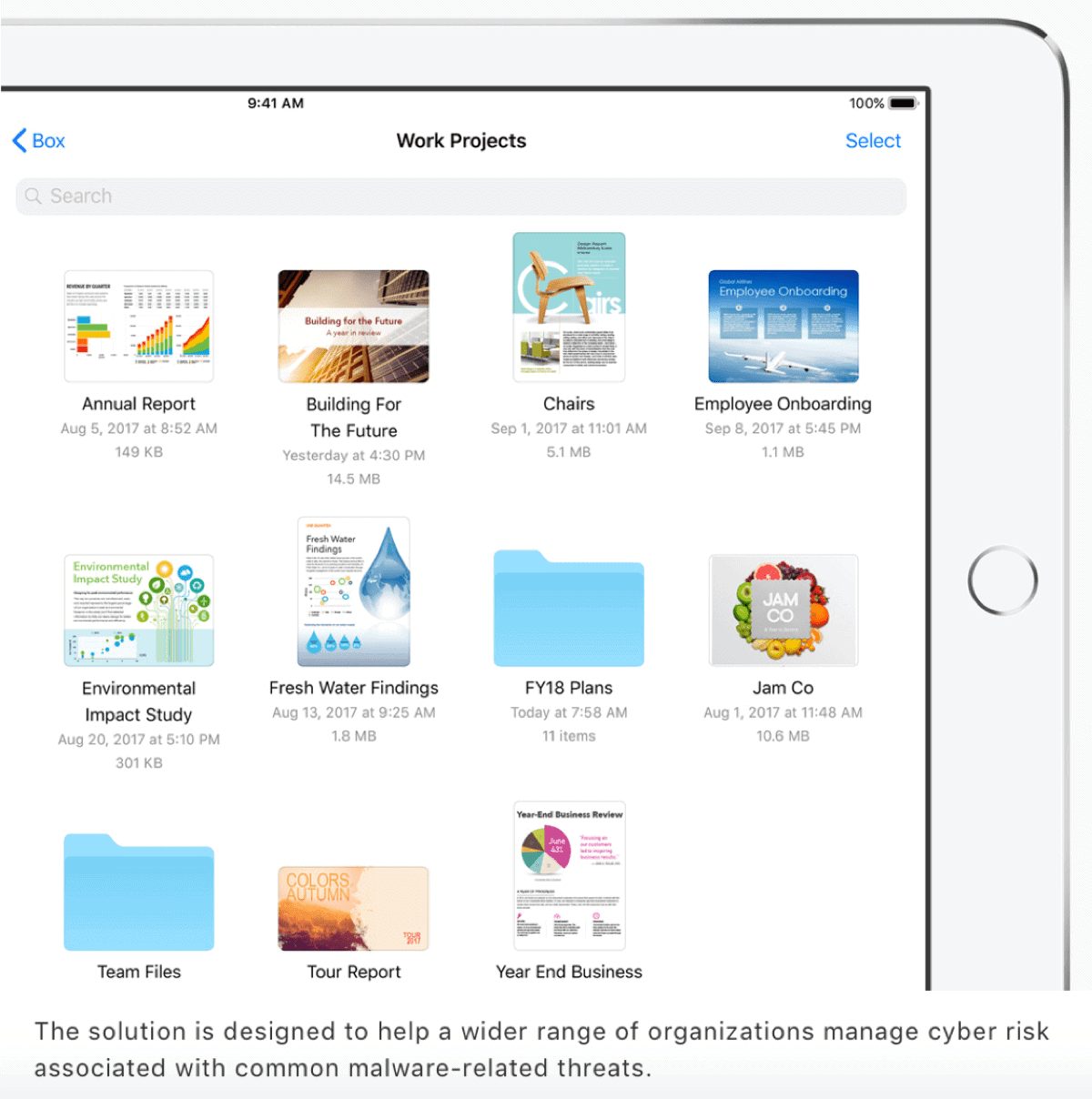 This is an interesting way for Apple to continue to make waves in the enterprise sector. Businesses that use Cisco's defense or have certain Apple products will be eligible for this.  Apple's press release mentions "qualified Apple products" although there is no information on which products are qualified, besides mentioning iPhone, iPad, and Mac.
Organizations can sign up for the service starting today.