Be careful when you have a big balance in your Apple Pay Cash account. Redditor u/Sometimesexaggerates found out the hard way and shared an Apple Pay Cash PSA.
[Everything Apple Pay Cash, From Setup to Sending Money]
Apple Pay Cash PSA
u/Sometimesexaggerates uses Apple Pay Cash for big purchases and covering tabs for friends. They ended up having a balance of around $3,000. But after lending someone money, they paid the Redditor back using Apple Pay. But a few days later, the person disputed the charge with their bank.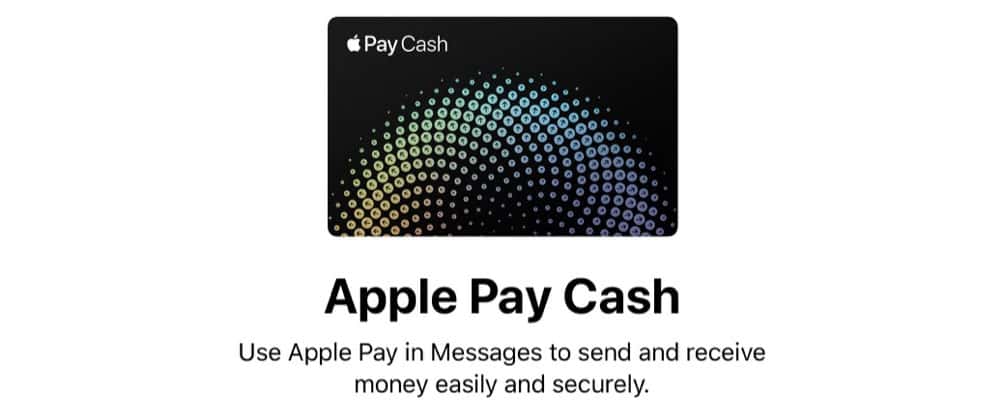 A bank called Greendot handles Apple Pay Cash transactions, not Apple. So when the person "decided to double dip on his account" the Redditor's Apple Pay Cash account was locked, along with his entire balance.
They explained the situation to Greendot but was told that they needed to get a letter from the other person's bank saying that they withdraw the dispute. However, even if the situation is resolved, Greendot says they have to wait 120 days for an account review and decide if they want to continue business.
In the meantime, Greendot will close the Apple Pay Cash account and transfer the money to the state controller.
[Here's How to Add Money to Apple Pay Cash or Change Linked Bank Card]