New Apple design resources are available for macOS Mojave and Apple Watch.
[Apple Publishes 'iOS Human Interface Guidelines' for Free on …]
Apple Design Resources
The resources, which you can find here, have been updated with new assets for watchOS and macOS Mojave. This is in addition to iOS 12 resources released last month.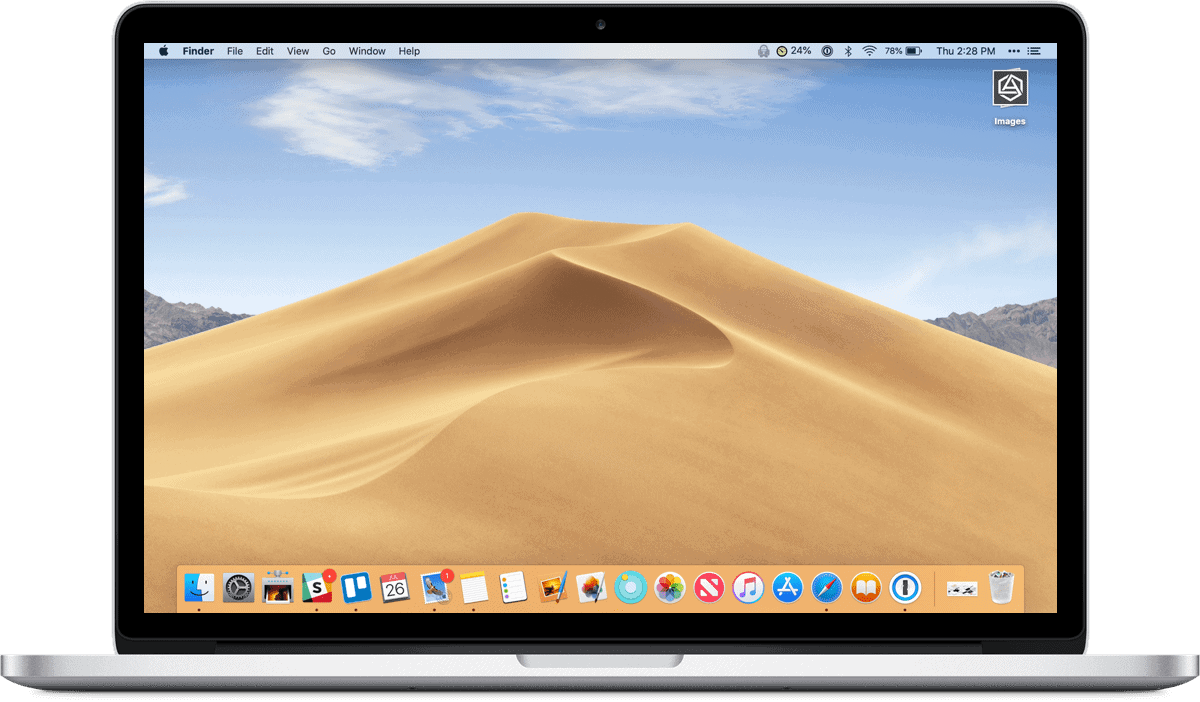 The Human Interface Guidelines now include a full set of essential AppKit UI elements for designing Mac apps in Sketch or Photoshop, as well as dozens of new UI elements for watchOS apps, watch face templates for designing complications, a color guide, and new text styles.
For the Mac, the guidelines emphasize four themes. Mac apps need to be flexible, expansive, capable, and focused. On watchOS, the guidelines emphasize lightweight interactions, holistic design, and personal communication.
[Apple Adds Augmented Reality Best Practices to Developer Guidelines]