Apple announced the winners of its Shot on iPhone photography competition Tuesday. They were picked by a judging panel that included former chief official White House photographer Pete Souza and Apple executives Sebastien Marineau-Mes and Phil Schiller.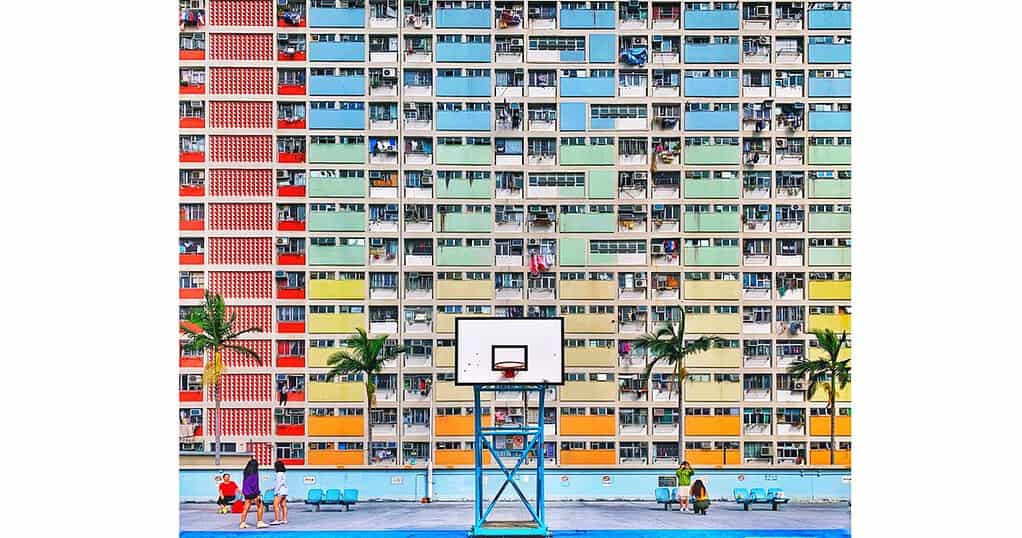 Winners From Around the World
The winning images were taken on iPhones ranging from the iPhone 7 to the iPhone XS Max. The winners came from countries including Singapore, Germany, Belarus, Israel, and the U.S. There are some stunning photographs amongst the winners.
Apple launched the Shot on iPhone competition on January 22nd, 2019. The 10 winning images will appear on billboards in select cities, in Apple retail stores and online.