During the 2018 midterm elections U.S. Cyber Command blocked internet access to Russians seeking to interfere (via The Washington Post).
[Russia Prepares for Cyber War With Disconnect Test]
U.S. Cyber Command
The U.S. Cyber Command (USCYBERCOM) was created in 2009 to defend the United States against cyber warfare. On May 4, 2018 it was given the status of a full, independent command combatant, giving it offensive abilities.
Recently, during the 2018 midterm elections, it blocked internet access to the Internet Research Agency (IRA) which carries out cyber campaigns and has ties to Putin. This was the first offensive operation by USCYBERCOM, and it used intelligence from the National Security Agency (NSA).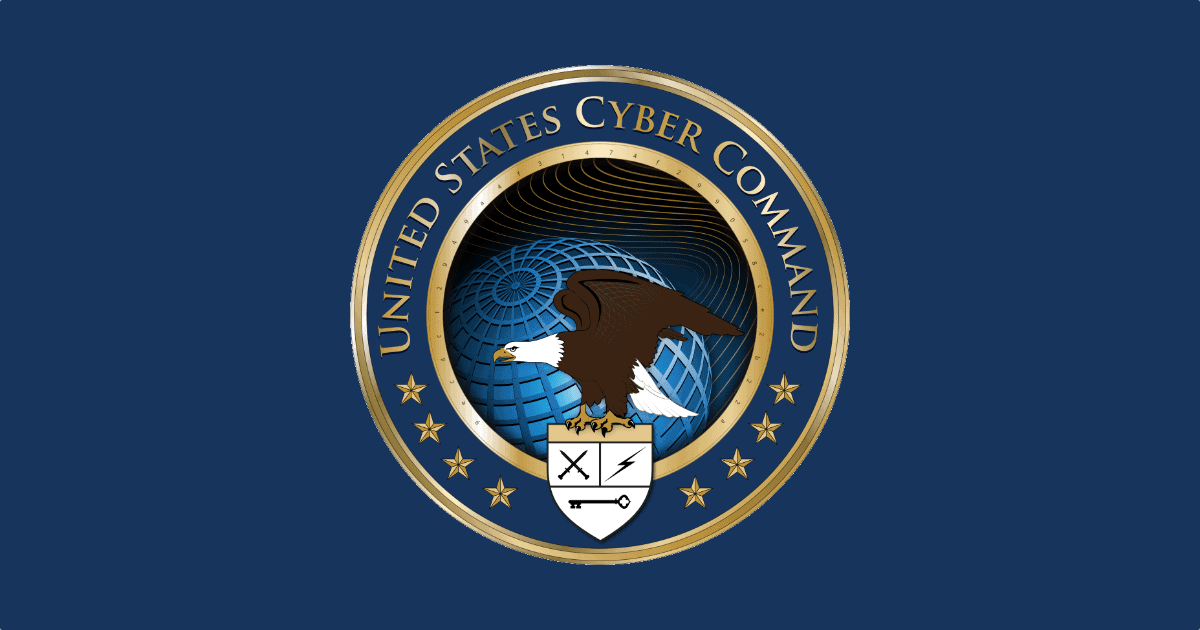 The disruption to the Internet Research Agency's networks took place as Americans went to the polls and a day or so afterward — as the votes were tallied, to prevent the Russians from mounting a disinformation campaign that casts doubt on the results, according to officials.

The blockage was so frustrating to the trolls that they complained to their system administrators about the disruption, the officials said.
The New York Times reported on another aspect of the USCYBERCOM campaign, using "direct messaging" that targeted Russian trolls and hackers. This used emails, pop-ups, texts, and direct messages to directly let the Russians know their real names and online accounts were known.
[Russia Wants Apple Maps to Show Crimea as Russian Territory]