AT&Ts had its takeover of Time Warner cleared by a federal appeals court Tuesday (via Associated Press). The ruling gives the green light to the $81 billion deal, one of the biggest media mergers ever, and gives a boost to AT&Ts streaming efforts just as Apple looks to move into that market.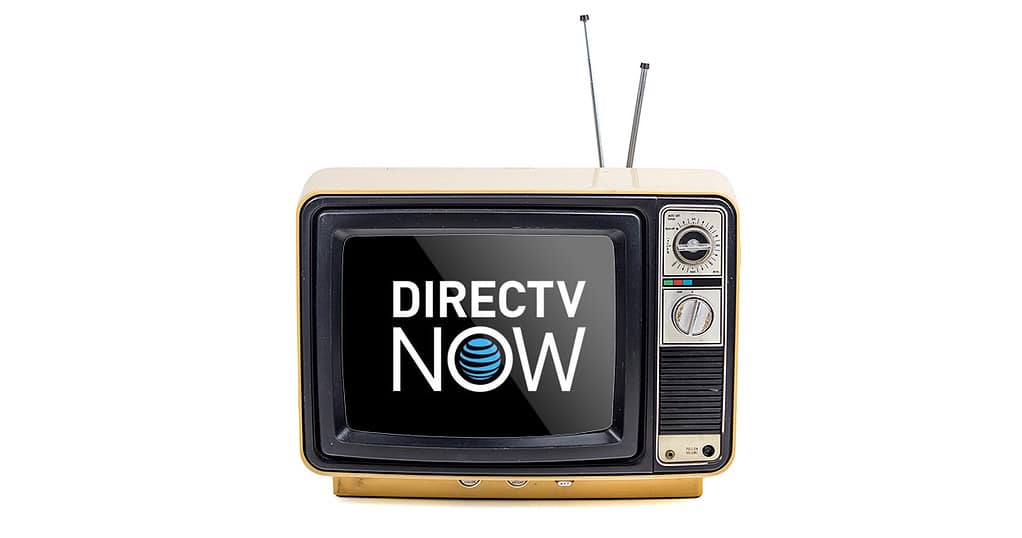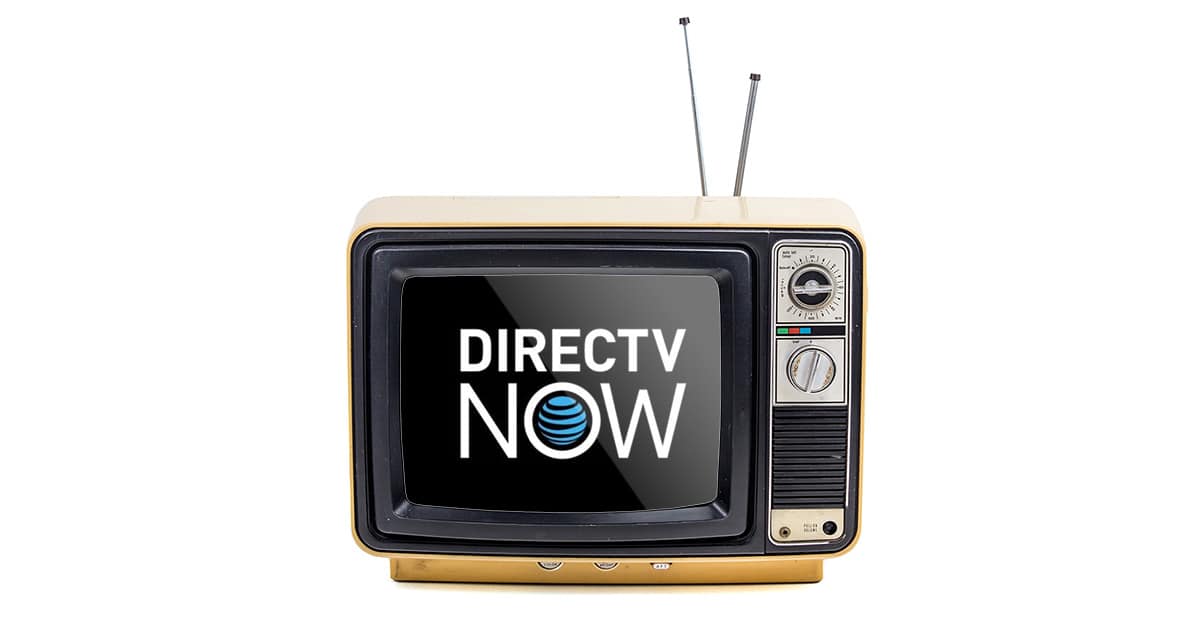 Government Appeal Overturned
The U.S. Court of Appeals in Washington approved the deal that saw AT&T takeover Time Warner. The move had been opposed by the Trump administration. The Judges upheld a previous ruling that rejected the argument that the takeover would reduce competition, leaving consumers with less choice and higher prices. The Judges said that the government "failed to meet its burden of proof."
Another Big Streaming Rival for Apple
AT&T is one of the major media companies trying to enter into the digital streaming space. The takeover of Time Warner, which owns the likes of CNN, HBO, the Warner Bros. movie studio, and Game of Thrones, was made with that aim front and center. AT&T wants to compete against the likes of Hulu and Netflix, but also Apple, which is making moves into original content. It is expected that Apple will reveal details of its streaming service at an event set for March 25th.
AT&T had the DirecTV Now streaming service, which is available on Apple TV. It also launched a cheaper offering called WatchTV soon after the Time Warner deal originally closed in spring 2018. Another streaming service, "WarnerMedia," is set for launch later in 2019.