Some companies have been gaming the App Store with similar versions of virtual phone number apps (via TechCrunch).
Virtual Phone Number Apps
The duplicate apps violate the App Store Review Guidelines, which state:
Don't create multiple Bundle IDs of the same app. If your app has different versions for specific locations, sports teams, universities, etc., consider submitting a single app and provide the variations using in-app purchase. Also avoid piling on to a category that is already saturated; the App Store has enough fart, burp, flashlight, and Kama Sutra apps already. Spamming the store may lead to your removal from the Developer Program.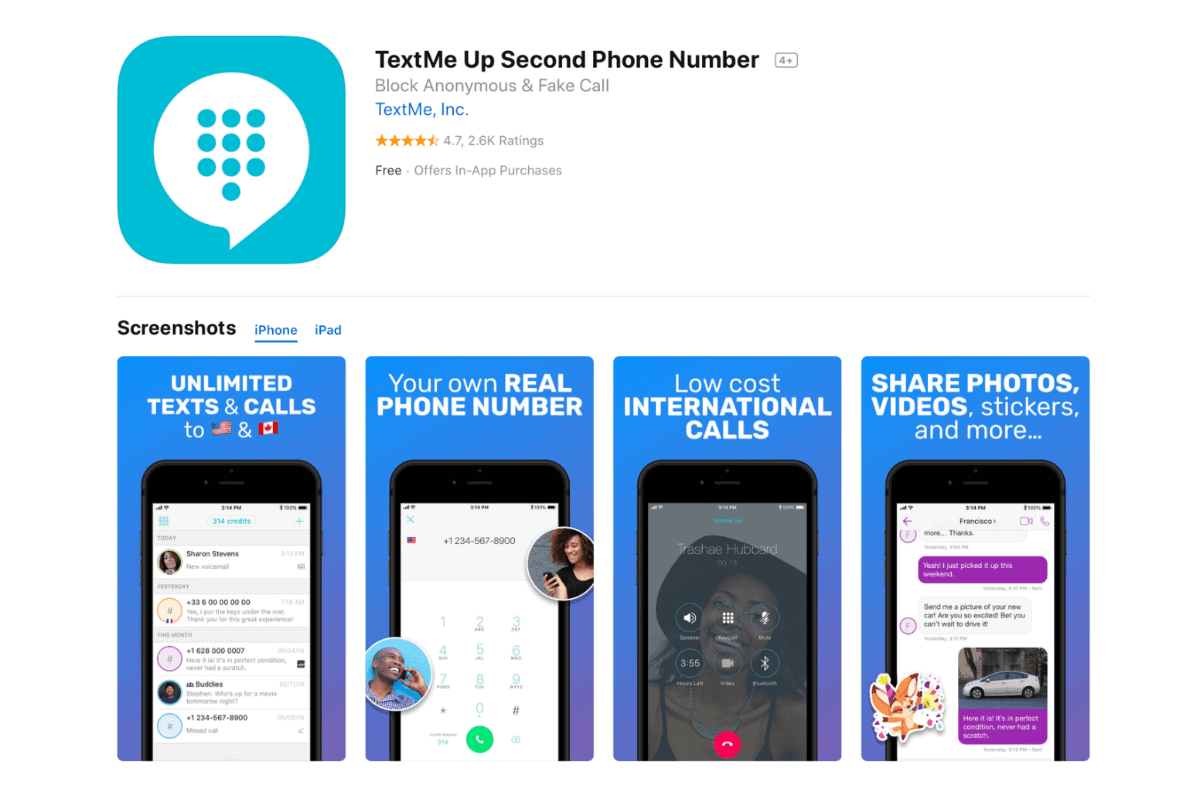 Romain Dillet looked into a specific category of virtual phone number apps: VoIP. Examples: TextMe, BinaryPattern and Flexible Numbers LLC, Appsverse Inc., Telos Mobile and Dingtone Inc.
Although it's not illegal to create duplicate apps under different names and/or developer accounts, it takes advantage of the App Store and makes it harder for honest developers to compete.