Apple's annual shareholder meeting is scheduled for Tuesday, February 13th, 2018. This will be the first shareholder meeting in the new Steve Jobs Theater so you'll have to sign up in advance to get a seat.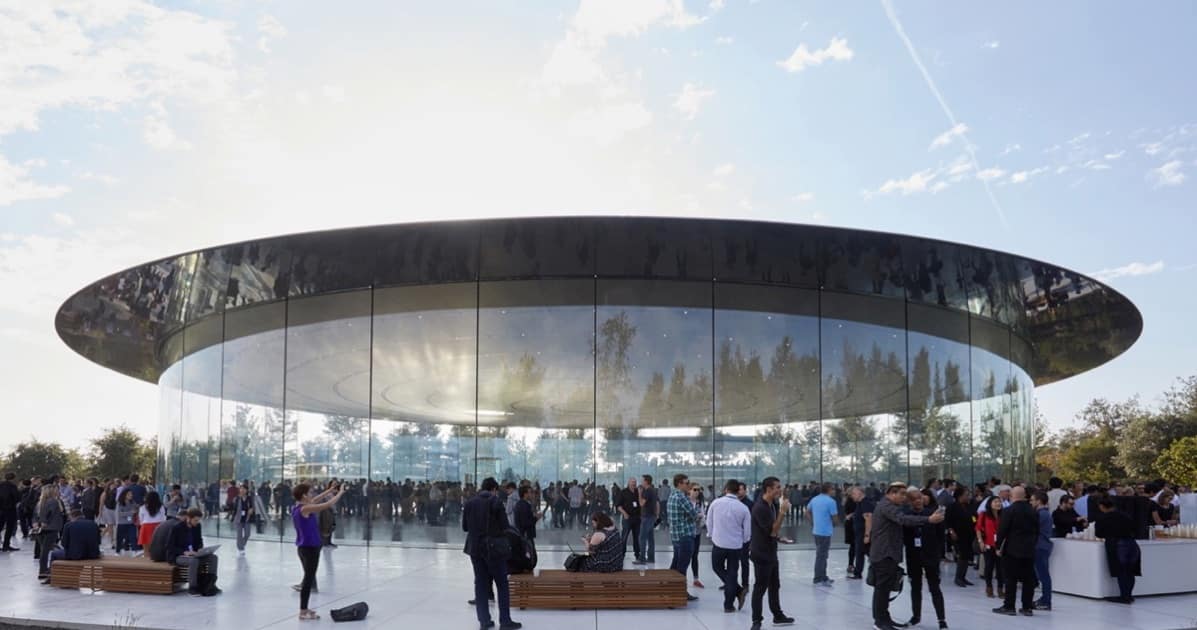 The iPhone and Mac maker said,
Apple will host the 2018 Annual Meeting of shareholders at the Steve Jobs Theater in Cupertino on February 13, 2018. The record date for the meeting is December 15, 2017, and additional details about the meeting will be available soon when we file our proxy statement. We anticipate there may be more shareholders who would like to attend than we have seats to accommodate. Therefore, if you're a shareholder as of December 15, 2017 and you'd like to attend the meeting, you will need to register in advance.
Shareholders will get a unique control number from the organization that holds their stock. Shareholders will use that number to sign up for a seat at proxyvote.com starting at 8 AM pacific time on Monday, January 22nd. Seats will be reserved on a first come, first served basis.
Odds are most every shareholder who can make the meeting will want to, so those 1,000 seats will fill up quickly. If you want to be there you'll need to be ready to sign up first thing on January 22nd.