LONDON – Apple said Thursday it will once again sell older models of iPhones in Germany. However, the devices will only contain chips from Qualcomm.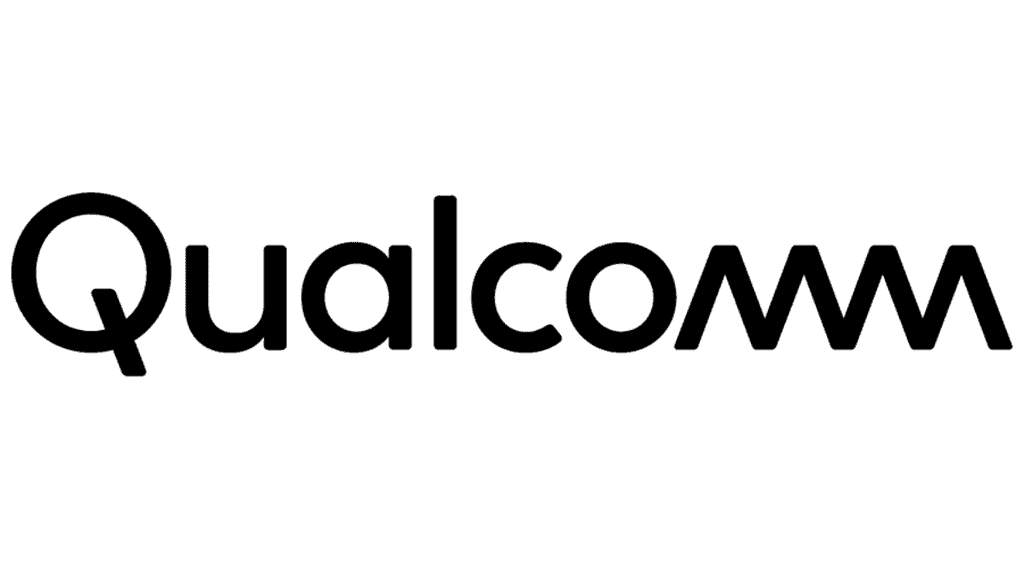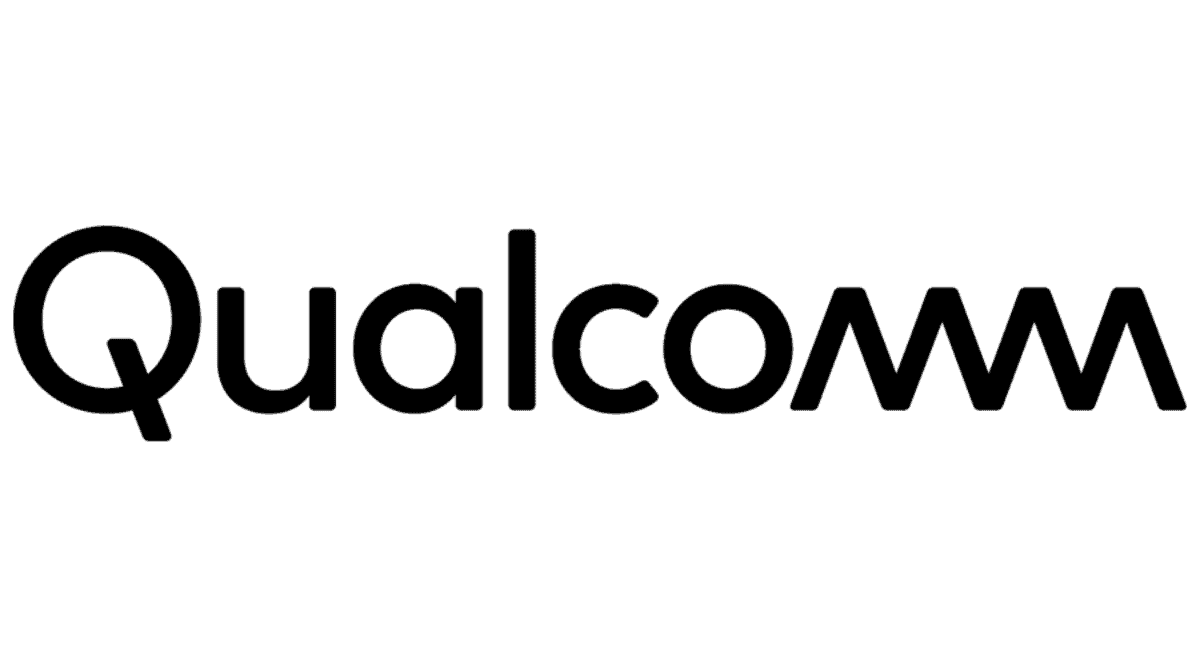 Apple Blasts Qualcomm's "Extortionist Demands"
The decision comes on the back of legal victory for Qualcomm in the German courts in December 2018. Apple said it had "no choice" but to stop using a mixture of Intel and Qualcomm chips in iPhone 7s and iPhone 8s going to Germany (via Reuters). Apple said: "Qualcomm is attempting to use injunctions against our products to try to get Apple to succumb to their extortionist demands."
The two firms are currently engaged in a global legal battle. Apple alleged that Qualcomm engaged in illegal patent licensing practices. This, it claimed, was to defend its dominance in the modem chips market. Qualcomm alleged that its patents were infringed by Apple. There have been legal clashes in China, as well as Germany, and another case between the two will go to trial in the U.S. in April.