Walgreens has added support for Alipay, a Chinese payment system similar to Apple Pay. The decision sounds a bit confusing at first, but makes sense once you learn about the number of Chinese tourists in the U.S.
[Walgreens Announces Digital Health Platform]
Alipay
Back in 2014 Walgreens merged with the European-based Alliance Boots to form Walgreens Boots Alliance, Inc. This gives U.S. customers access to global pharmaceutical supply chains and global brands. The decision to add Alipay is a collaboration between Walgreens Boots Alliance and Alibaba Group, which is an affiliate of Ant Financial Services Group.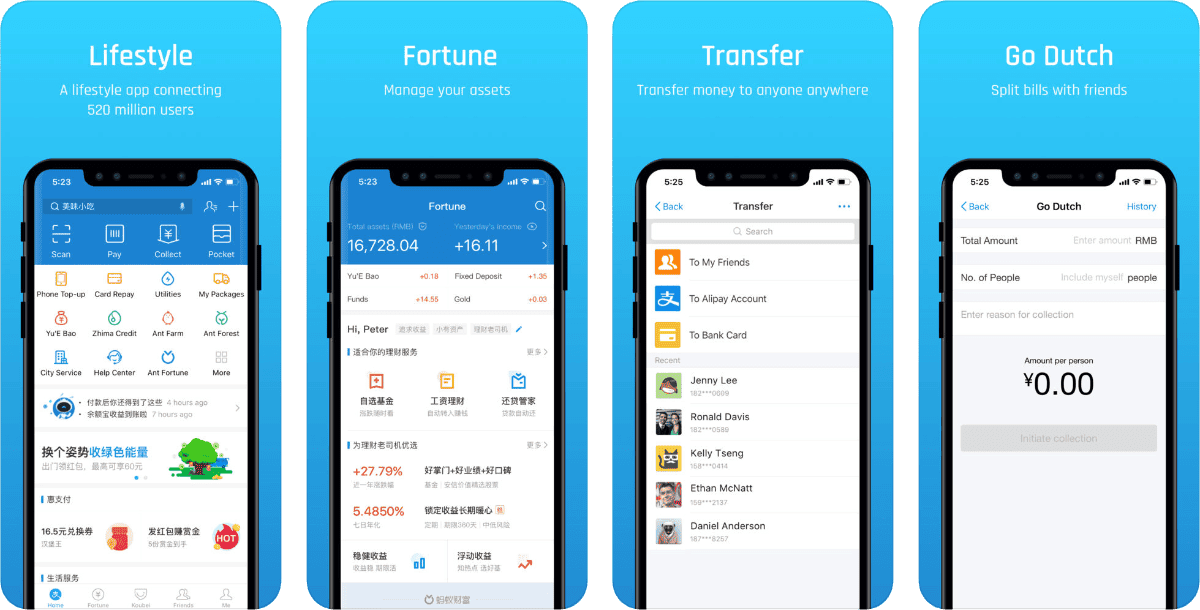 According to a Nielsen report published in January:
More than two-thirds of Chinese tourists said they used their smartphones to pay abroad in 2018. Nearly 60 percent of surveyed merchants saw growth in both foot traffic and revenue, after adopting Alipay.

Alipay works at 3,000 Walgreens stores, which are in locations where these tourists travel the most, like New York City, San Francisco and Las Vegas. By April the expansion will reach over 7,000 Walgreens stores.
At any given time there are over four million Chinese tourists in the United States. Since credit cards have a high foreign transaction fee, this will let Chinese tourists save money, while Walgreens will make money due to the increase in traffic. Sounds like a win-win for everyone.
[Retailers to Apple Pay Customers: Shut Up and Keep Your Money!]