The Apple TV app is starting to show up for customers in the United Kingdom, France, and Germany on fourth and fifth generation Apple TVs. Replacing the old Videos app on iOS, the TV is a step toward unifying iTunes video content and traditional cable television.
Apple TV App
In the United States the Apple TV app supports over 60 services. With the addition of the new countries, local content will be available from services like ITV, Channel 5, and BBC iPlayer.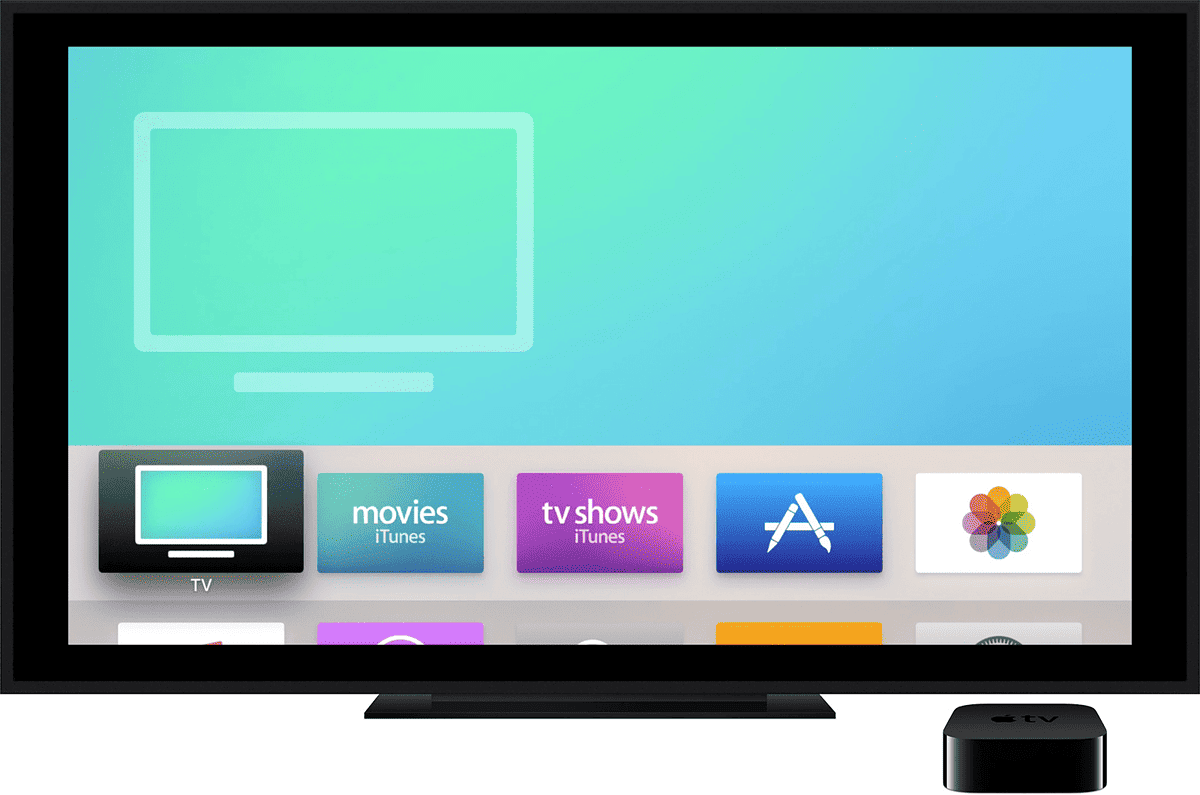 You won't need to install a new update to get the TV app. It will automatically show up for customers in the above countries. On the Apple TV it's a brand new app; on iOS it will replace the Videos app and doesn't require an Apple TV to use.
The TV app first debuted a year ago with iOS 10.2, and until this new expansion was only available in the U.S., Canada, and Australia. It lets you track which movies and shows you're watching more easily, and Apple offers up suggestions for what you might like next.