Apple's "hello again" event on Thursday is shaping up to include more than new Mac announcements. A report claims the company will also unveil an Apple TV app that helps TV viewers discover new shows.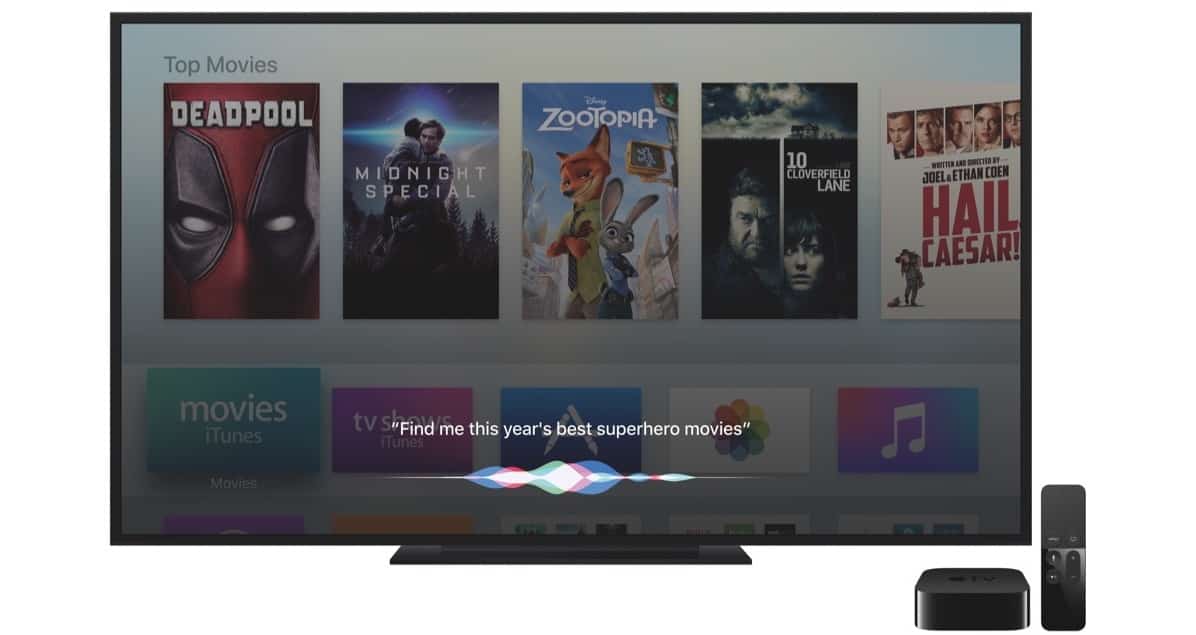 Insider sources speaking with USA TODAY said Apple will show off "the Watch List," which tracks what you watch and makes suggestions of other shows you might be interested in. If so, that'll help address the ongoing problem of easily finding content on Apple TV.
What it won't do is fix the problem TMO's Dave Hamilton pointed out: Apple TV is app-centric when it needs to be content-centric. Dave summed up his stance nicely saying,
The vast majority of user interaction with the Apple TV is focused on consuming content. A distant second to that would be playing games. Even further down the line would be using utilities like speed tests and such. Why, then, does my speed test app get equal billing to Netflix?
Dave's right. Apple TV needs to be more about content than apps. This new "Watch List" feature will likely make finding some of that content easier, but until it's just part of how Apple TV works and not another app, Apple TV is still heading down the wrong path.
Apple's "hello again" media event is set to start at 10AM pacific time on Thursday, October 27. Be sure to check in with The Mac Observer for our as-it-happens coverage and analysis.