If you've been holding out for Apple's promised "late October" AirPods release, it looks like you'll be waiting a little longer. Apple isn't shipping its wireless earpods this month because they're still not ready to go.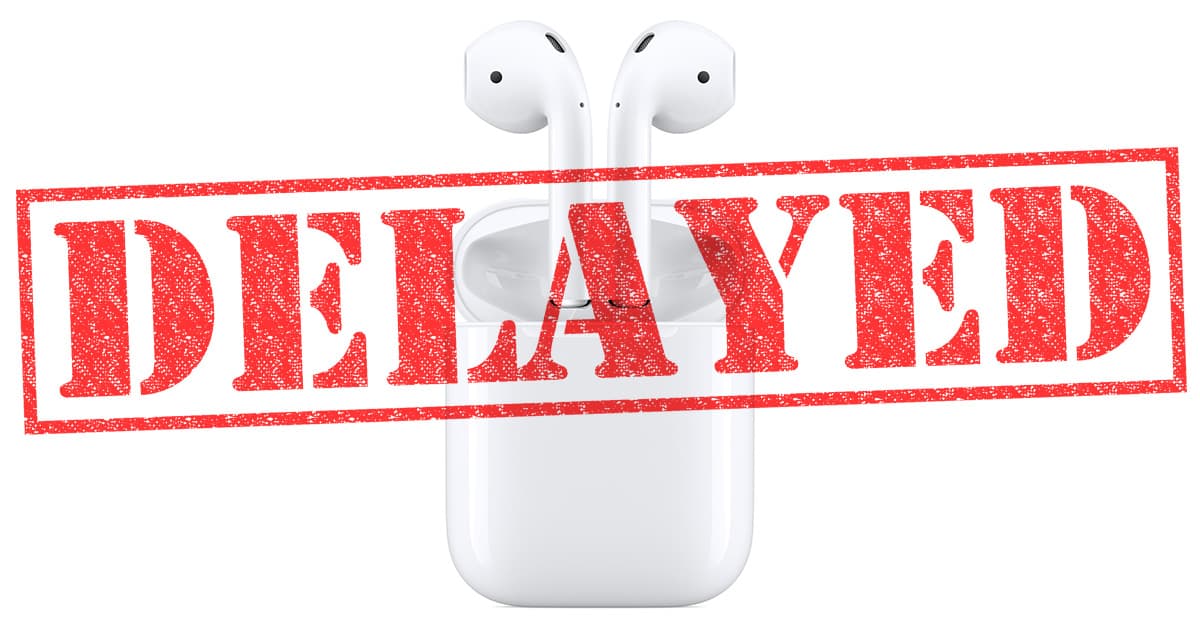 Apple representatives told TechCrunch the AirPods are taking longer than expected to come together. The spokesperson said, "The early response to AirPods has been incredible. We don't believe in shipping a product before it's ready, and we need a little more time before AirPods are ready for our customers."
Apple showed off AirPods at its September iPhone 7 launch event, and while the smartphone refresh made it to customers days later, the wireless earpods were tagged for a late October release. Now that we're only days away from November, Apple is confirming we won't see AirPods shipping this month.
The preproduction units Apple shared with the media suffer from minor bugs and occasional connectivity issues. That seems to be enough to keep Apple from shipping, and as annoying as that may be, it's the right choice. Apple is already facing criticism for the long gaps between Mac updates, and shipping buggy AirPods would be worse for the company's reputation than shipping late.
Apple isn't saying when AirPods will ship. Regardless, it looks like hopefully shipping before Halloween is now maybe by Thanksgiving.