Patently Apple reports that a patent recently surfaced that hints that an Apple TV gaming system could be coming. It's not clear if it's a separate console (probably not though) or video game accessories or a platform.
Apple TV Gaming
Back in December, Apple posted a patent report related to "next-gen gaming technology." Norman Wang is listed as one of Apple's engineers credited with the invention. Norman used to be a senior software engineer at Sony working on the PlayStation.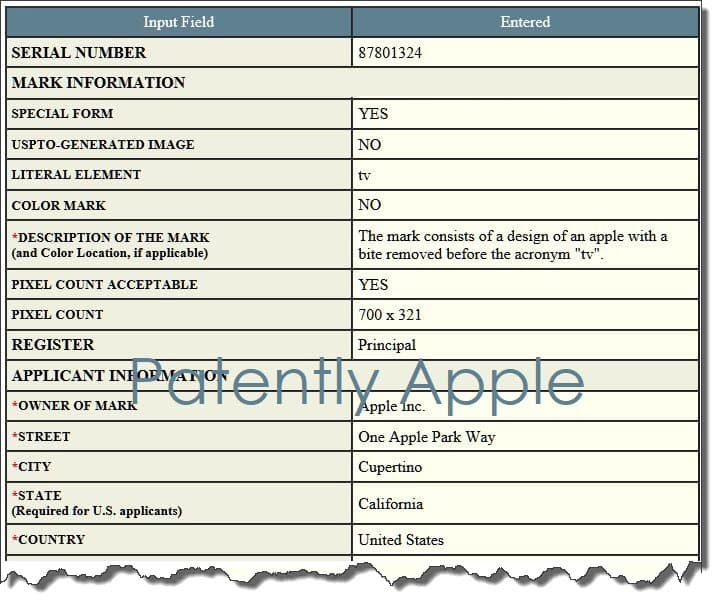 Now the latest patent is about updating the Apple TV logo trademark to include everything related to gaming. Here's what it covers:
video game consoles; controllers for game consoles; video output games, namely, video output game machines for use with televisions; apparatus for electronic games adapted for use with an external display screen or monitor.
This could be a great way to differentiate the Apple TV. As Patently Apple points out, if gaming is combined with a new video content service, then Apple Music + Apple Video + Apple Gaming could rock the TV streaming box market.