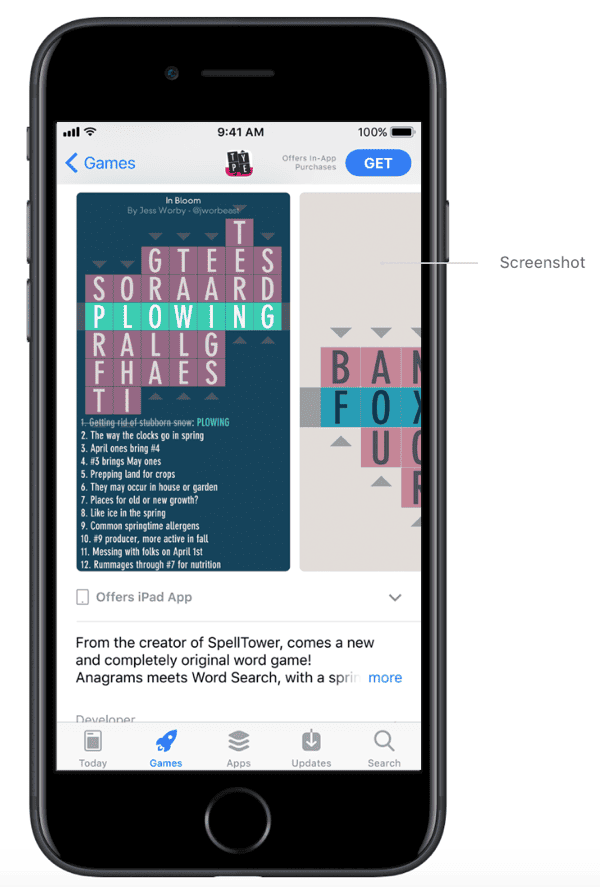 Apple updated its developer page today to inform developers that they can now add up to 10 app screenshots on their product page. The App Store change will be across iPhone, iPad, Apple Watch, and Apple TV.
Screenshots Galore
There is an entire guide to making the most of your app's product page on the App Store. For choosing screenshots, the page says:
Use images captured from your app's UI to visually communicate your app's user experience. You can feature up to ten screenshots on your product page. Depending on the orientation of your screenshots, the first one to three images will appear in search results when no app preview is available, so make sure these highlight the essence of your app. Focus each subsequent screenshot on a main benefit or feature so that you fully convey your app's value.
Adding more app screenshots will let developers show more of an app's capabilities.