Apple has hired Carol Trussell, a veteran TV production executive to be Head of Production for the company's growing original content business. Deadline reported that Ms. Trussell will start in March, and will oversee production issues for Apple's original shows.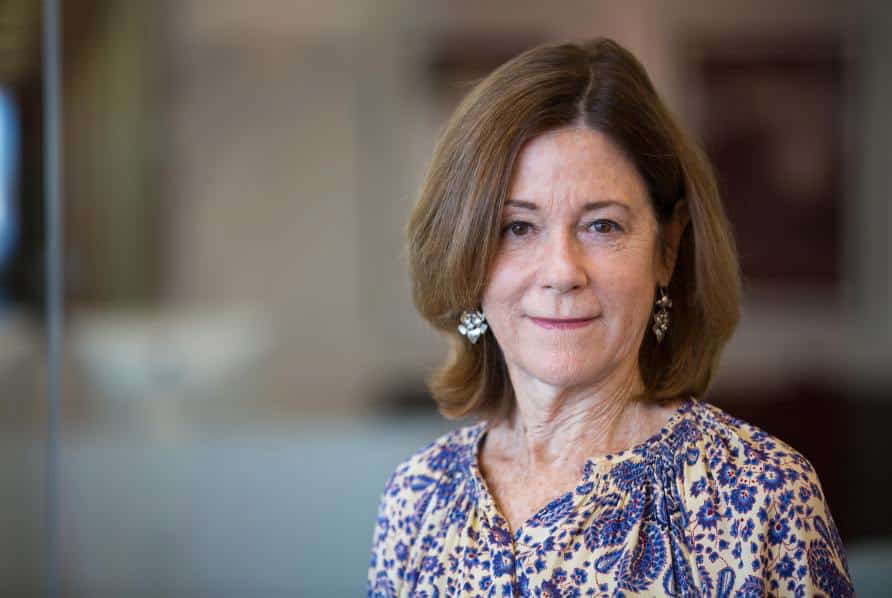 Ms. Trussell has an extensive resumé in the TV business, including her previous gig at Gaumont Television. There she "oversaw all aspects of physical production" of that firm's independently produced series, including: Narcos, Hannibal, Hemlock Grove, and F is for Family. In previous jobs, she has worked on Roswell, True Blood, Unnatural History and What About Brian.
It's yet another big hire for Jamie Erlicht and Zack Van Amburg, the two former Sony executives picked by Apple to develop original content.