An Apple repair center in Elk Grove, CA, is making lots of 911 calls—1,600 since October. The issue appears to be iPhones and/or Apple Watches making emergency calls when they're being handled by technicians. Apple has acknowledged the problem, and said it's working on solving it.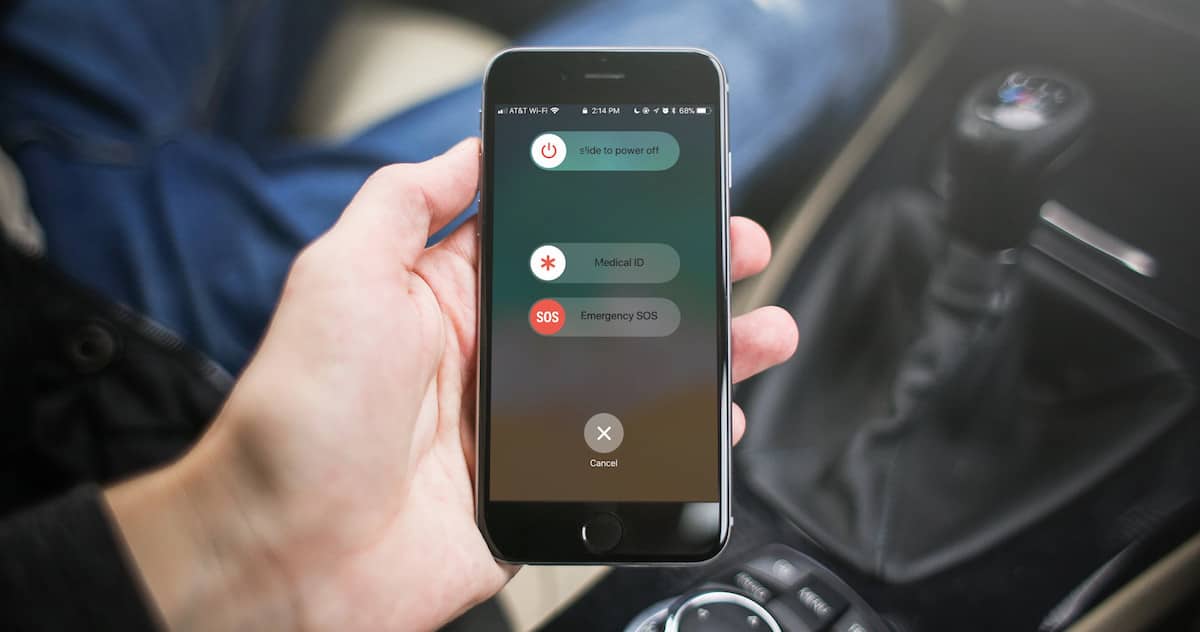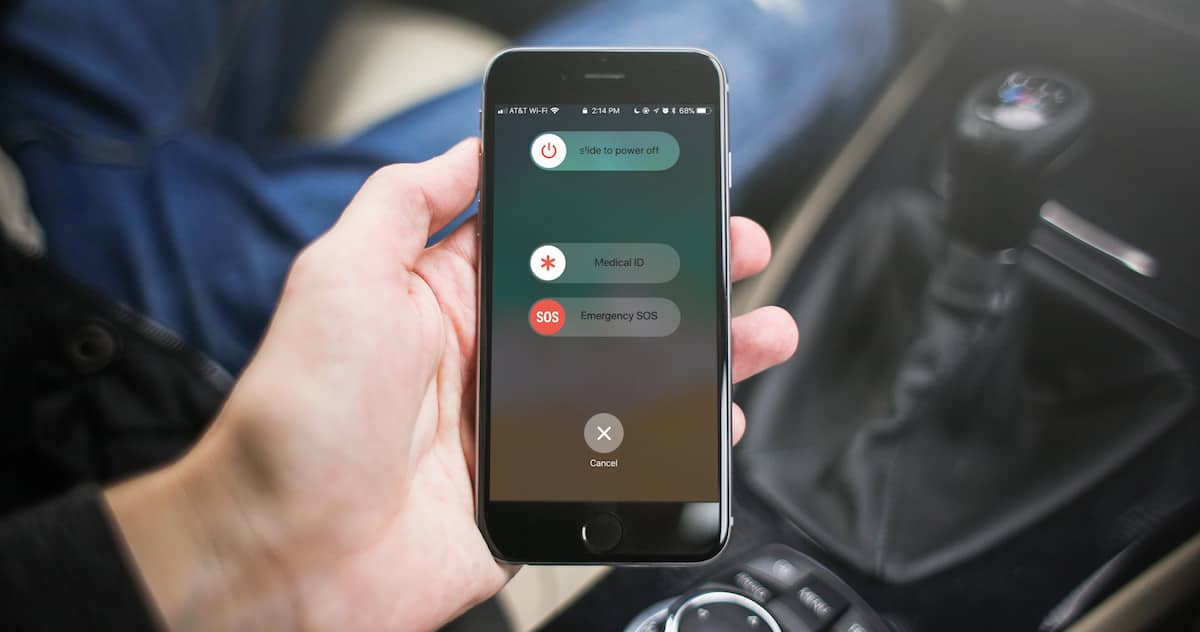 From a statement given to The Sacramento Bee:
We're aware of 911 calls originating from our Elk Grove repair and refurbishment facility. We take this seriously and we are working closely with local law enforcement to investigate the cause and ensure this doesn't continue.
That's a lot of false emergency calls, but  Jason Jimenez of the Elk Grove Police Department told The Sac Bee that, "public safety is not in danger and we are working with Apple to resolve the issue."
911, What's Your Emergency?
While the location of the calls is known through the 911 system itself, how those calls are being placed appears to be unknown. Sgt. Shaun Hampton of the Sheriff's department said, "To [911 dispatch], it sounds like people talking about Apple, or devices or generally about maintenance and repairs."
He added, "The times when it's greatly impacting us is when we have other emergencies happening and we may have a dispatcher on another 911 call that may have to put that call on hold to triage the incoming call."
Apple has an Emergency SOS feature on iPhones and Apple Watch, and it appears likely that it's being invoked during handling.