You've probably heard about the new Emergency SOS feature in iOS 11, but weren't quite sure how to use it. That makes sense, because it's different depending on which model of iPhone you have. Let's have a look at this new feature, and how to activate Emergency SOS on the iPhone when you need it.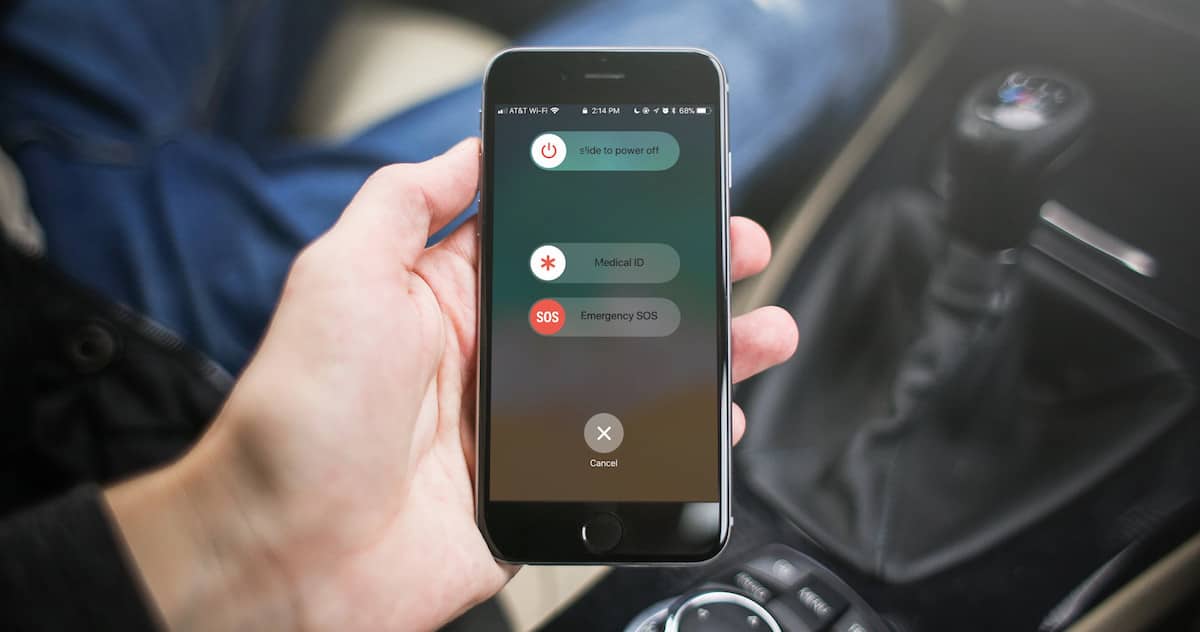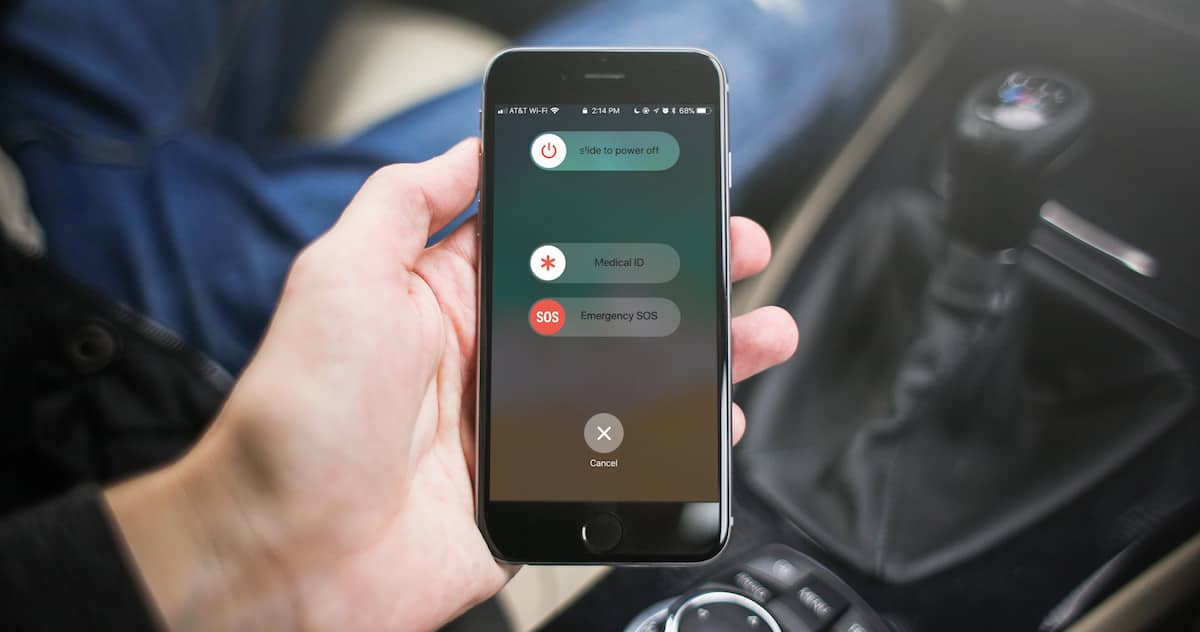 About Emergency SOS on the iPhone
If you activate this tool, you can quickly and discreetly place a call to emergency services. In the United States, that means a call to 911. For other countries, Emergency SOS on the iPhone works with that nation's local emergency response teams. As a side note, some of those countries are calling on Cupertino to make even more strides to improve iPhone owners' ability to communicate effectively with emergency services.
Unless you enable Auto Call from Settings > Emergency SOS, you'll have to swipe the appropriate slider in order for the feature to actually do anything other than disable your Touch ID. Your Touch ID will be disabled until you successfully enter your passcode. This prevents would-be thieves from stealing and using your iOS device.
When you activate the feature, either just through the proper key combination if you have Auto Call enabled or through an additional swipe, your iPhone will dial emergency services and alert any emergency contacts you have listed in the Health app. Emergency SOS sends those contacts a message with your current location, so they can help find you.
How to Activate the Emergency Feature on Older iPhones
If you have an iPhone 7, iPhone 7 Plus, or older iPhone running iOS 11, activating Emergency SOS is a no-brainer, almost. You just quickly tap the Side button on the right of the device five times. The feature will activate, giving you sliders to power off your device, access your Medical ID (if set up), or use Emergency SOS. A cancel button at the bottom of the screen cancels the operation, but your Touch ID will remain temporarily disabled.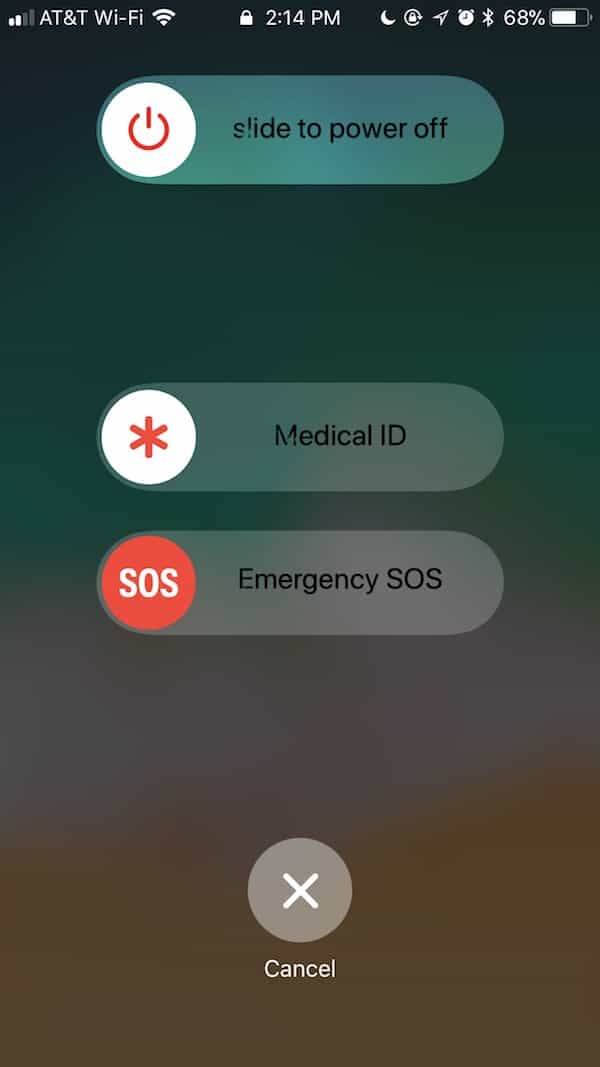 Using Emergency SOS on the iPhone 8, iPhone 8 Plus, or iPhone X
For some strange reason, Apple has changed the activation keys dramatically for the newest generations of iPhone models. Instead of quickly tapping the Side button five times, you will need to press and hold the Side button. At the same time, hold one of the two Volume buttons. After a few seconds, the feature will activate. Once that happens, everything is much the same as on older iPhones. Touch ID or Face ID will be temporarily disabled and you'll have the option to power off your device, access your Medical ID, trigger Emergency SOS, or cancel the action altogether.