Did you get a fancy new Apple Watch Series 3? You're probably wondering what apps are available. It can be a bit difficult to find new apps for the Watch. In the Watch app on iPhone, Apple doesn't provide a list of categories like the App Store. You can search for apps, but otherwise you're stuck with the apps shown on the main screen. But we're here to help, and we'll show you the top Apple Watch fitness and health apps.
1. Nike+ Run Club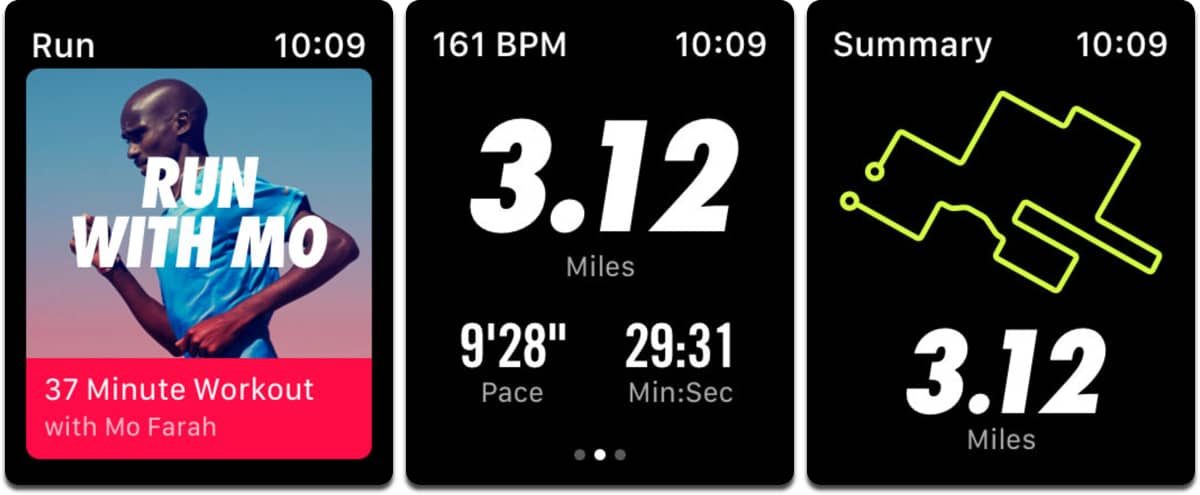 We'll start off the list with an app for runners. Nike+ Run Club gives you everything you need from a running app. GPS tracking, audio-guided workouts, and customized coaching plans that fit you best. Of course, what would exercise be without competition? You can compete on leaderboards and get trophies and badges. Your friends can encourage you with "cheers" within the app. Nike+ Run Club is Free.
2. ViewRanger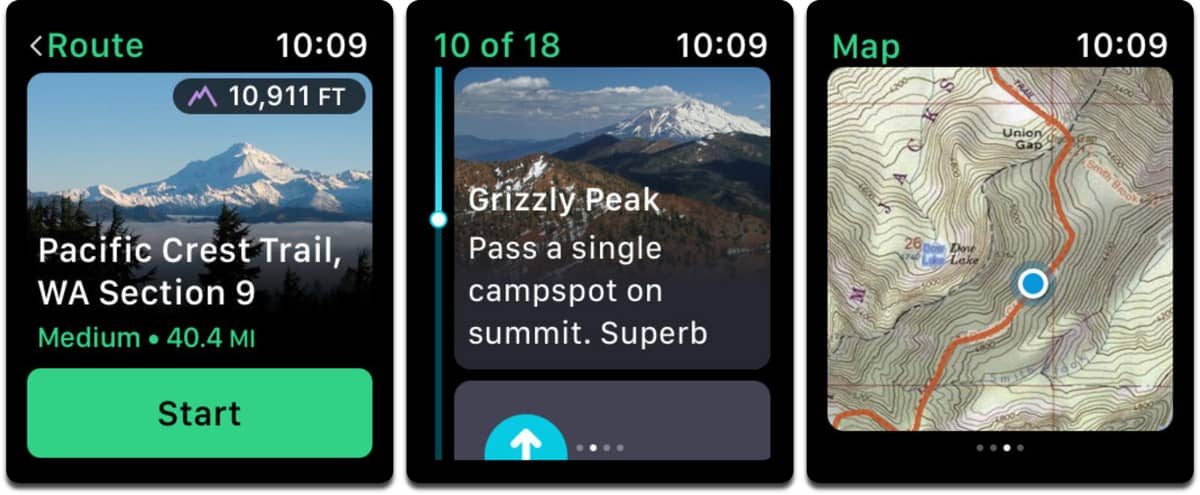 Want to get out into nature? If you love hiking, you'll want this app. ViewRanger gives you maps to use on your trails, which include street, aerial/satellite, and terrain maps. There is even an augmented reality component with Skyline. Using your iPhone camera, you can pan around your surroundings. Skyline and identify over 9 million mountain peaks, places, and lakes around the world. Plus, when you follow a route, you'll see direction arrows and navigate to important features in your landscape. ViewRanger is Free.
3. Cyclometer Cycling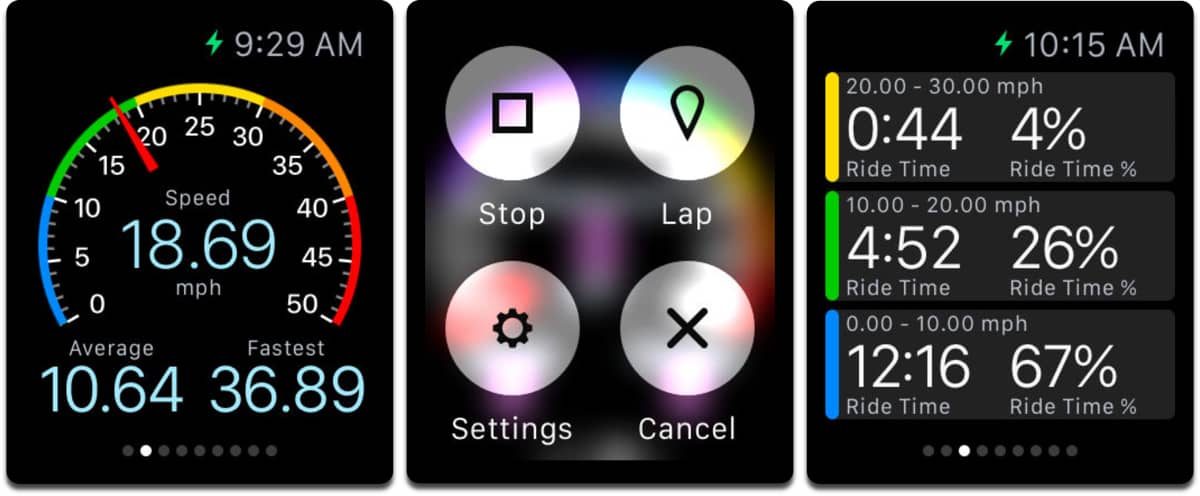 If running or hiking isn't your thing, fear not. Cyclometer is the app for bikers to use. You get terrain and traffic maps, and a way to record bike speed, cadence, and bike power. Workouts you can use include repeating intervals, pyramid intervals, and tempo workouts. If you're biking on a track, Cyclometer provides a way to record laps. If you bike with EarPods, you can start and stop the app with the remote button, and listen to audio stats at time or distance intervals. Cyclometer is Free.
4. 8fit Workouts & Meal Planner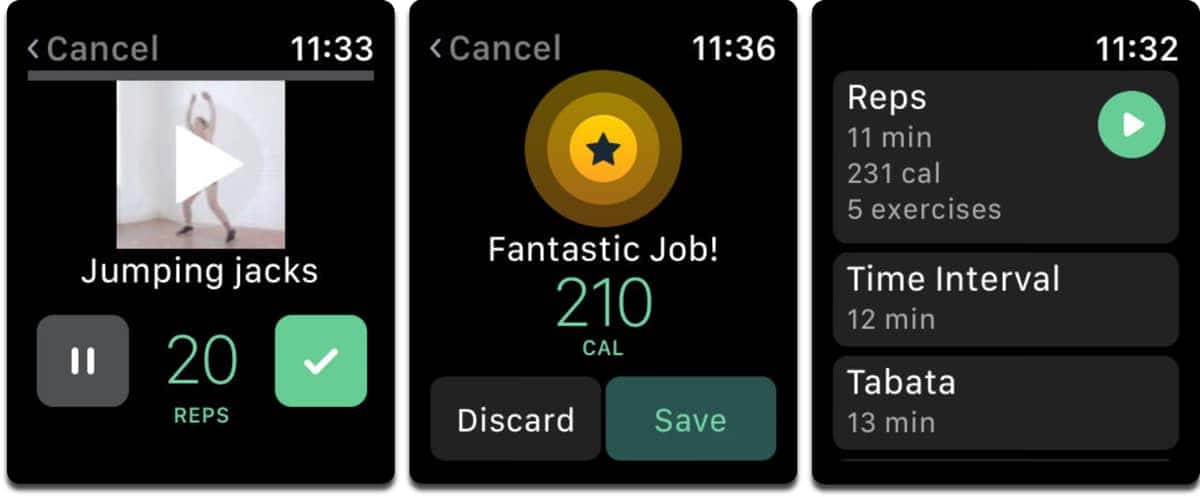 Exercise isn't just about workouts though. Eating healthy is a huge part of an active lifestyle. That's where 8fit comes in. It gives you workouts to perform, and then provides a meal plan to complement the workout. You can create a grocery list, create custom meal plans, count calories, and discover foods to eat and to avoid. There are different nutrition plans too, like foods for fat loss, losing water weight, as well as diet filters. Filters include vegan, paleo, vegan, and more. 8fit is Free.
5. WaterMinder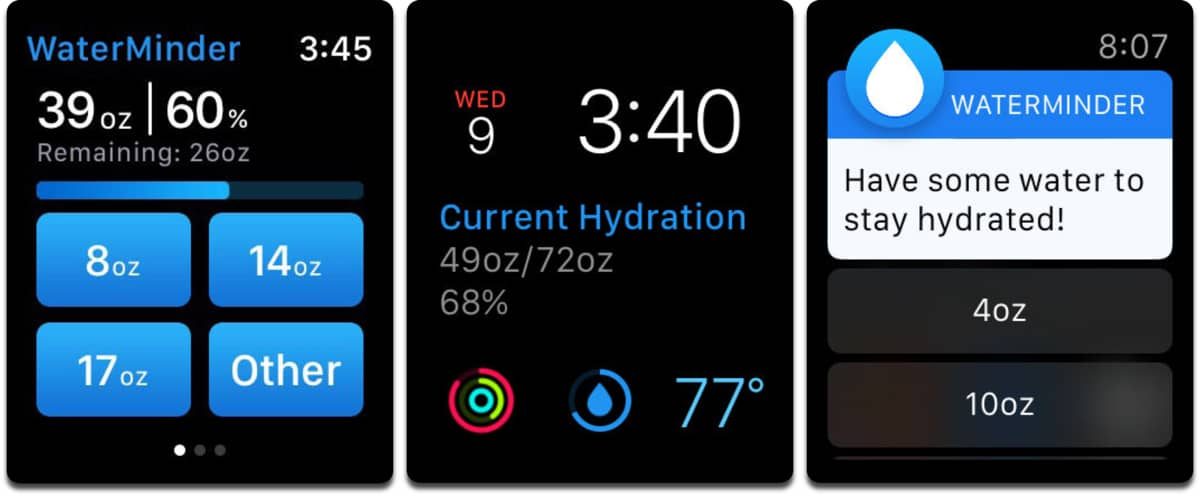 Besides eating healthy, be sure to stay hydrated. You can do that with WaterMinder. It lets you track your water intake and reminds you to drink water based on a daily goal. Although the "eight glasses of water per day" advice is actually a myth, drinking water every day is important, doubly so if you exercise. Our cells use water to absorb nutrients and expel waste, and overall our body uses water to maintain a stable temperature. WaterMinder has pre-defined cups (or create your own) for quick tracking, available in US ounces, UK ounces, L and ML units. WaterMinder is US$2.99.