When Apple unveiled its AirPower wireless charging mat last September the company said it would ship some time in 2018, and it's looking like "some time" may be March.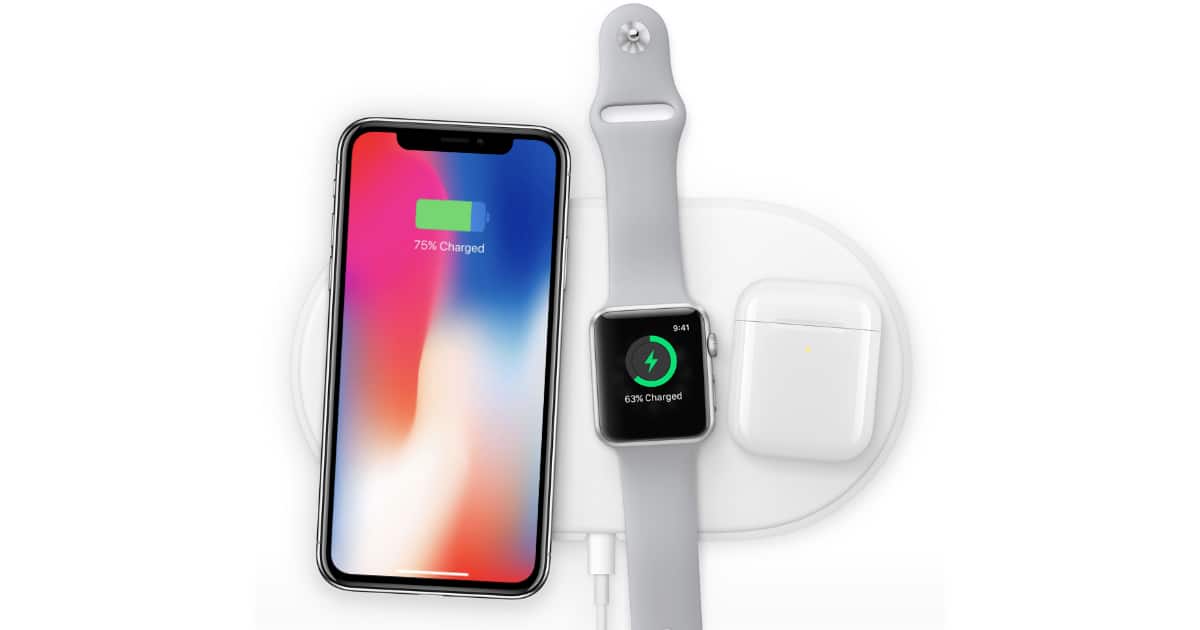 Apple hasn't made an official announcement yet, but insider sources are telling The Apple Post and Makotakara AirPower will be (english translation) in stores in the second half of March. The Apple Post's sources think the wireless charging case for AirPods will ship in March, too.
AirPower is a wireless charging plate that supports up to three devices at the same time. It works with the iPhone 8, iPhone 8 Plus, or iPhone X, Apple Watch Series 3, and the unreleased AirPods wireless charging case—all at the same time.
A different report says redesigned AirPods are coming this year with an updated wireless chip and support for "Hey Siri" instead of first requiring a double-tap. Next year another update is reportedly coming with water resistance.
AirPower pricing hasn't been announced yet, and earlier reports Apple will charge US$200 are dubious because they came from a retailer that most likely isn't privy to the company's pricing plans.