Apple's second generation AirPods are reportedly in the works and will include "Hey Siri" support instead of requiring a tap before giving voice commands. The new model will also sport an updated wireless chip for improved Bluetooth connections.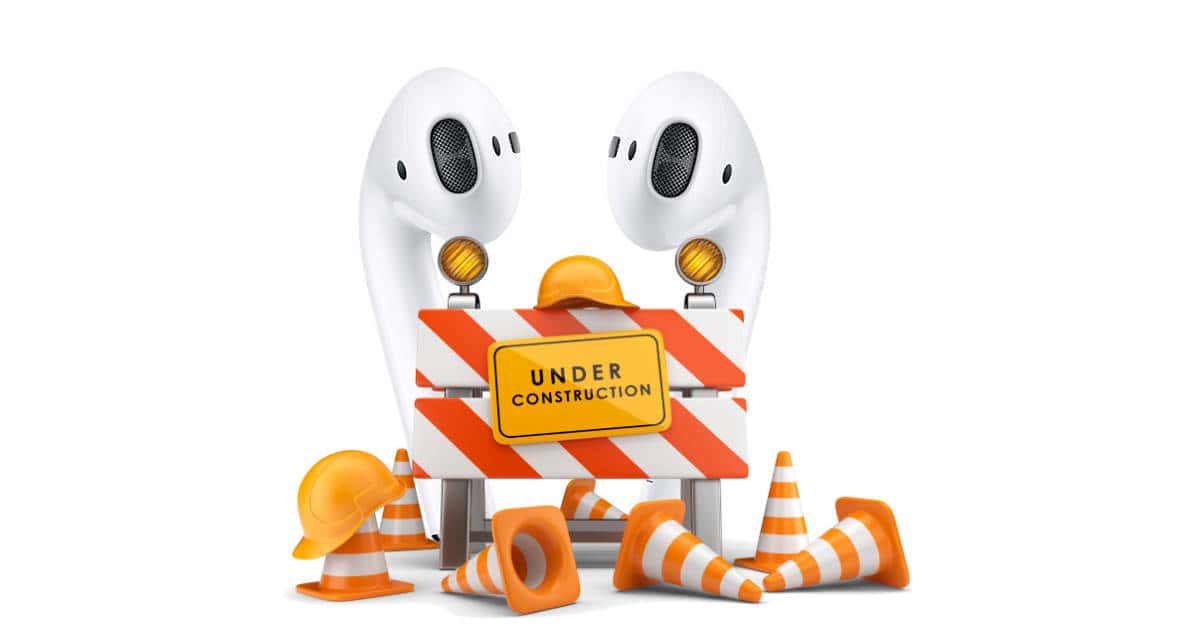 Sources speaking with Bloomberg say Apple plans to introduce the updated AirPods some time this year.
Currently, using Siri requires a double-tap on your AirPods. Changing that to support the "Hey Siri" command will bring AirPods in line with interacting with Apple's voice assistant on iPhone, iPad, Apple Watch, and HomePod.
Apple said in 2017 it will introduce a wireless charging case for AirPods this year, along with a charging plate that can accommodate an iPhone, Apple Watch, and the AirPods charging case at the same time. Assuming development has progressed far enough we could see the updated AirPods and wireless charging case released at the same time.
The insider sources also say water resistant AirPods are in development, but won't ship this year.
Hopefully Apple also has plans to add the one feature I really want: tap to answer phone calls.