Apple shipped 9.2 million Apple Watches in in the fourth quarter of 2018, an 18% rise form the same time last year, a new report revealed. While it remained the leader in the global smartwatch market, its marketshare slipped from 67% in the fourth quarter of 2017 to 51% in the fourth quarter of 2018.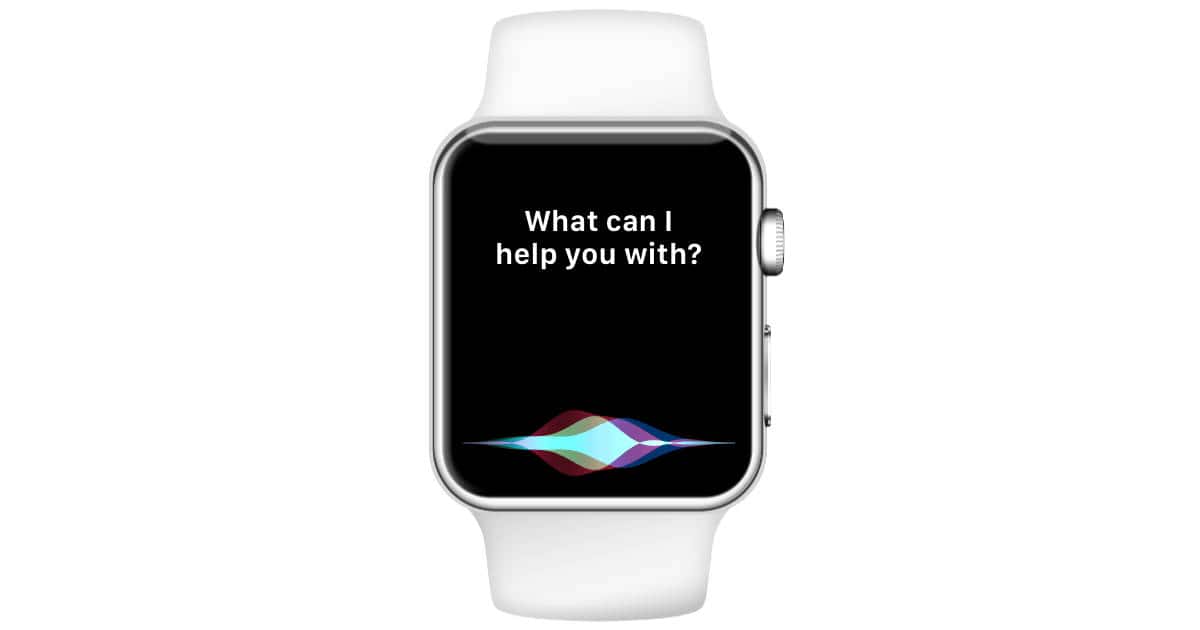 Samsung Moves into Second Place
The report, produced by Strategy Analytics, showed that a large part of Apple's loss in marketshare was down to the increased presence of Samsung, as well as Fitbit. Neil Mawston, Executive Director at Strategy Analytics, said: "Apple Watch is losing marketshare to Samsung and Fitbit, whose rival smartwatch portfolios and retail presence have improved significantly in the past year."
Samsung overtook Fitbit and Garmin to take second place in terms of marketshare. It shipped 2.4 million units in the last quarter of 2018, in comparison to Apple's 9.2 million in the same period. Apple shipped 22.5 million Apple Watches in the whole of 2018.
In total, global smartwatch shipments increased by 56% annually. 18 million units were shipped in the fourth quarter of 2018. 45 million smartwatches were shipped in the whole of 2018, an all-time high.