New Siri shortcuts are arriving that involve airlines, food ordering, dictionaries, and more (via TechCrunch).
[Apple Highlights 18 Top Apps that Support Siri Shortcuts (with Links)]
Siri Shortcuts
Introduced with iOS 12, shortcuts are a way for developers to integrate Apple's virtual assistant into their apps. Apps like American Airlines, Caviar, Merriam-Webster, and Dexcom are adding this functionality.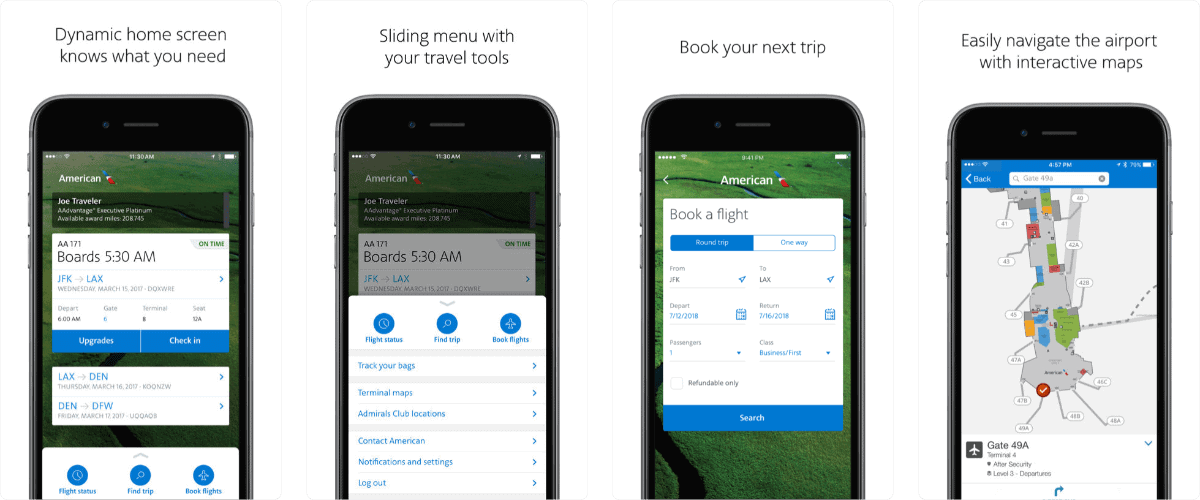 For example, with the American Airlines app you'll be able to say: "Hey Siri, flight update." You'll see information about your travel plans. In the next couple of months, shortcuts from Airbnb, Drop, ReSound, and Smarter will be added.