A Canadian court granted bail to Meng Wanzhou, Huawei's Chief Financial Officer (CFO), on Monday. She left jail following 10 days imprisonment. The arrest followed a request from the U.S, which is trying to extradite Ms. Meng.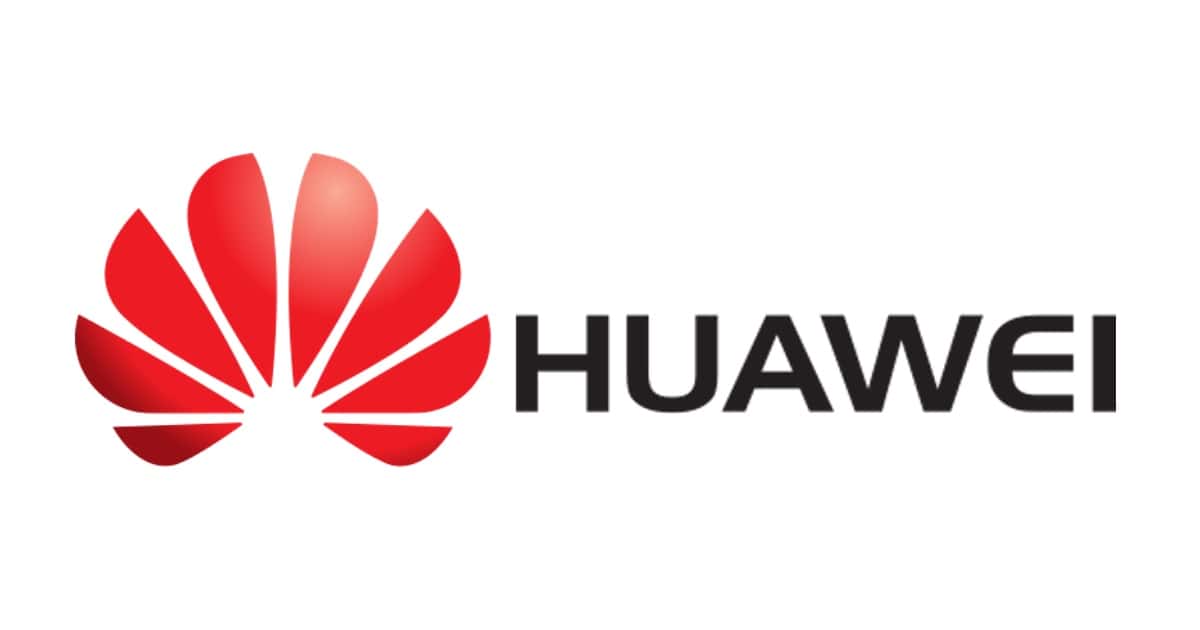 Granted Bail
Ms. Meng was granted C$10 million ($7.5 million) bail in a court hearing in Vancouver, British Colombia (via Reuters). She must now wear an ankle monitor and stay at home between 11 p.m. and 6 a.m. Five friends also pledged money and property equity as a guarantee that she will not leave Canada.
Ms. Meng is the daughter of Huawei CEO and founder Ren Zhengfei. Canadian police arrested her on December 1st at the request of the U.S. government. The Canadian Justice Minister will now decide whether there is a case to extradite Ms. Meng to the U.S. There she would face charges of conspiracy to defraud multiple financial institutions and could be imprisoned for 30 years.
Trump Could Stop Extradition
U.S. President Donald Trump said he would intervene if the arrest and potential extradition caused national security issues or stopped a trade deal between the U.S. and China. Chinese foreign ministry spokesman Lu Kang said: "We have already made clear our position to the United States and Canada, who should immediately correct their mistake and release Meng Wanzhou. Any person, especially if it is a leader of the United States, or a high-level figure, who is willing to make positive efforts to push this situation toward the correct direction, then that, of course, deserves to be well received."