LONDON – Apple offered Apple Music subscribers a significant discount on the new HomePod on Tuesday. UK subscribers were emailed a code giving them a discount of 15.6%.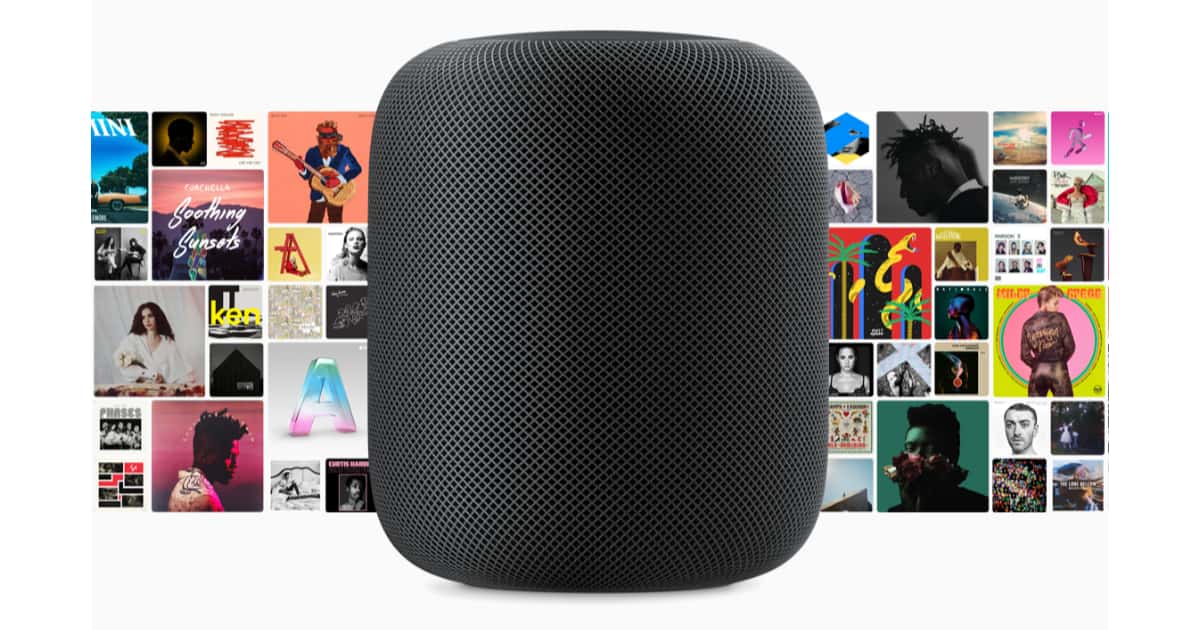 £50 Off HomePod
Apple sent out a discount code that gave UK Apple Music subscribers £50 off a new HomePod (via 9to5Mac). Apple normally sells the device for £319, bringing the price to £269 [Price corrected – Editor]. The code is valid until 16 December. At the time of this writing, U.S. Apple Music subscribers had not received an equivalent discount code.
At the end of November, Amazon announced that Apple Music subscribers will be able to use the service via the Amazon Echo. This new Amazon Echo skill will be available from 17 December, the day after this Apple offer ends. This discount may tempt some Apple Music subscribers who would have bought an Echo following that news to get a HomePod instead. Obviously, it also comes at the perfect time for Christmas shopping too. Apple Music costs $9.99 a month in the U.S., £9.99 in the UK.