Tamara Hunter, vice president of casting at Sony Pictures Entertainment, is leaving the company to join Apple as head of casting (via Variety).
[Apple TV Guide: All of the Original Video Content [Update]]
Tamara Hunter
Ms. Hunter will be reporting to the co-directors of Apple's video content efforts, Zack Van Amburg and Jamie Erlicht. These two men used to work at Sony as well. Under Sony Ms. Hunter worked on a lot of popular movies, like Jumanji: Welcome to the Jungle, The Equalizer 2, Hotel Transylvania, and more.
Anticipation is high for Apple's original programming efforts, and the announcement of the new platform will happen some time next year.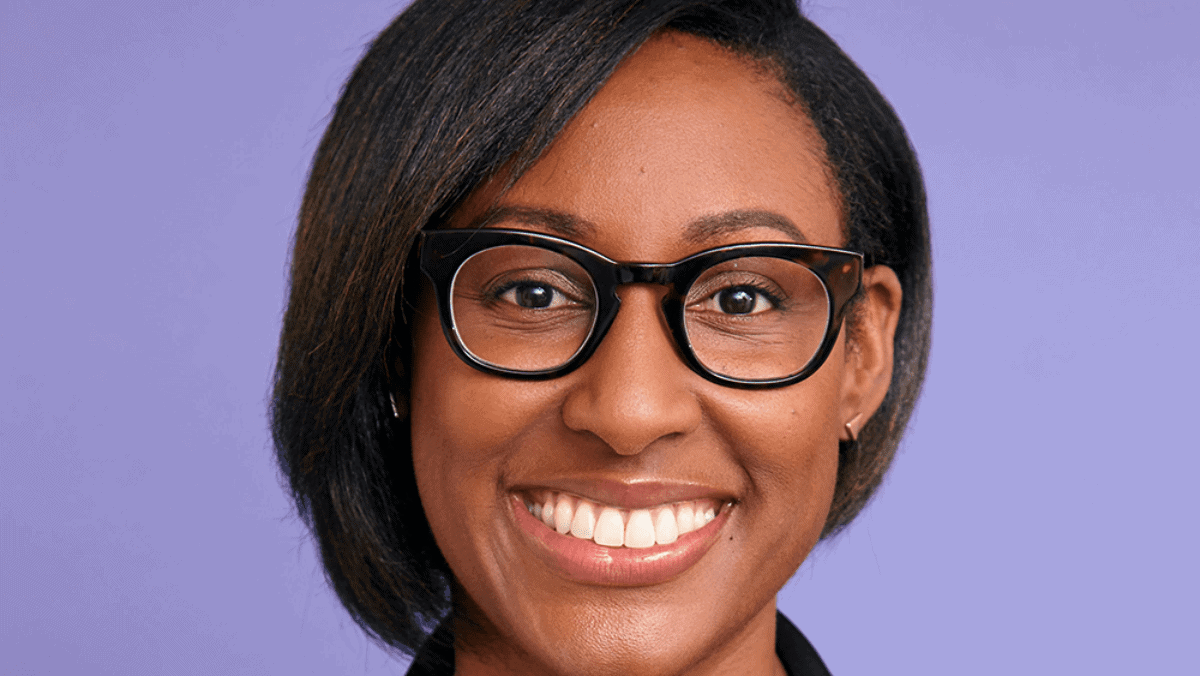 [Apple's tvOS 11.3 Will Support Dolby Vision on Sony 4K/UHD TVs]