Attac, a French tax reform activist group, has won a court challenge from Apple that allows them to continue protesting at Apple Stores. The group posted the court ruling to its page (via 9to5Mac > MacGeneration), a ruling that affirmed the right of Attac to protest and awarded it court costs of €2,000.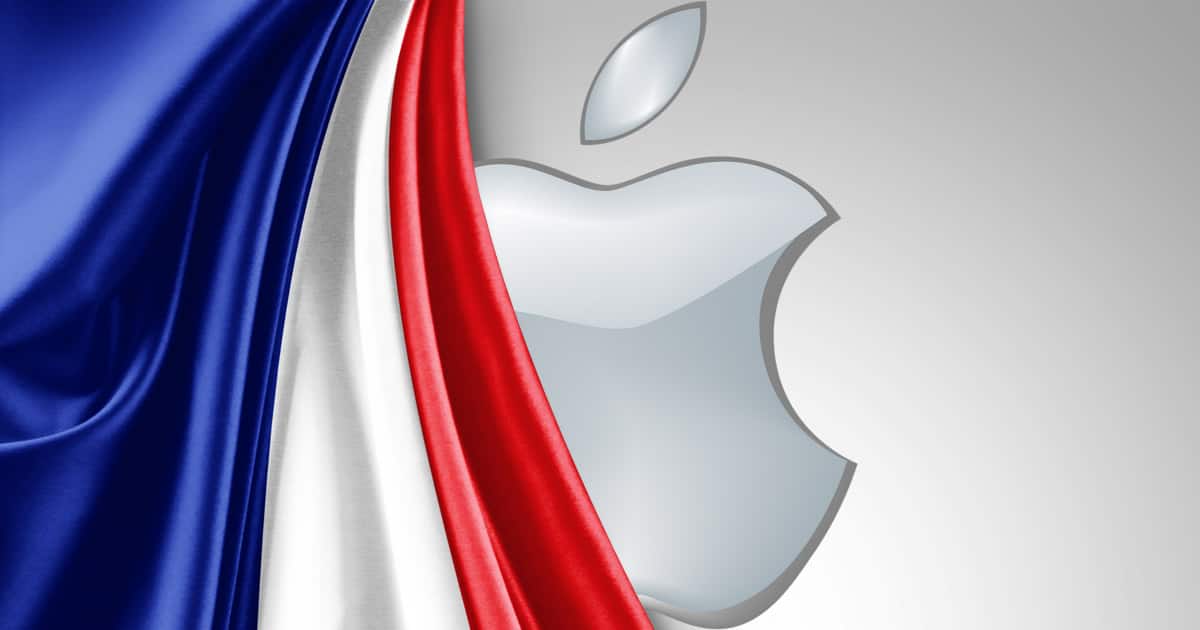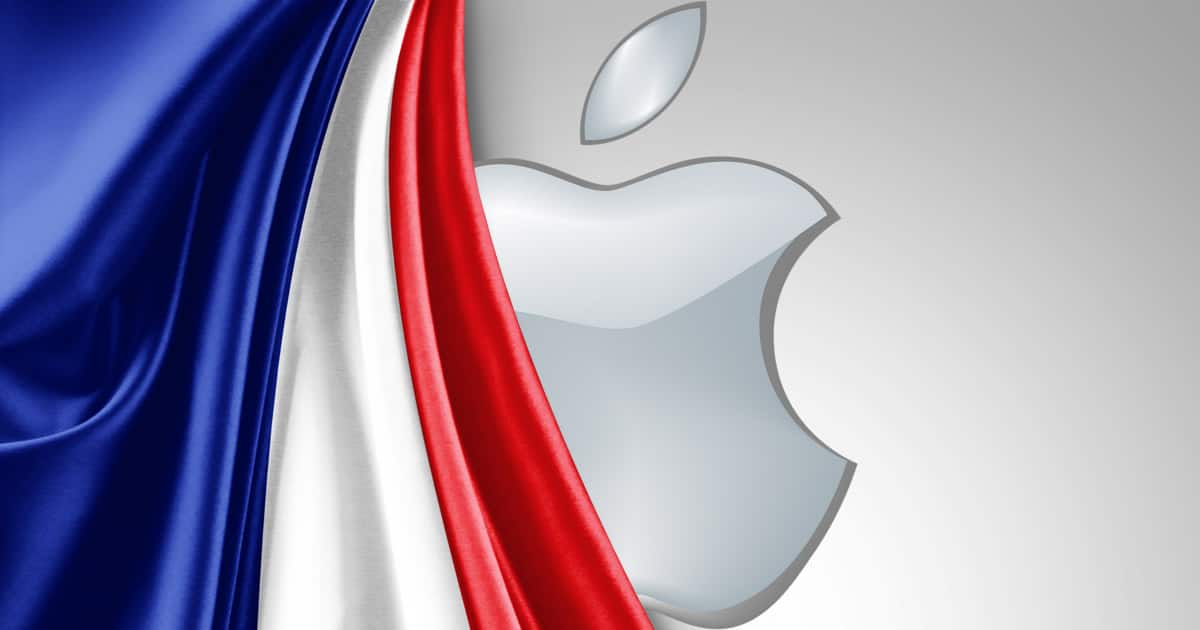 Attac v. Apple
Attac accuses Apple of dodging local taxes, an offshoot of controversy over Apple's international corporate structure. The group says it wants, "Apple, the largest multinational company in the world, pay its fair share of taxes in the countries where it actually operates and accepts the € 13 billion tax recovery claimed by the European Commission by withdrawing its action before the Court of Justice of the European Union."
To make its case, Attac has been staging protests at Apple's high profile flagship stores in France, including its Paris flagship. Apple sued in French courts to stop the protests, and lost.
Whether or not you agree with Attac's sentiment, the French court found:
The mere penetration of militants into the Apple Store Opera, or other stores located in France, without violence, without degradation, and without blocking the access of the store to the clientele, is not sufficient to characterize an imminent harm justifying limiting the right to freedom of expression and freedom of expression of the activists of the Attac association, who acted in accordance with the statutes of the association, and within the framework of a general interest campaign on the payment of taxes and tax evasion.
Attac has promised ongoing disruptions to press its demands. Apple has not yet publicly responded.