Apple has EarPods and AirPods, and soon it may have MuffPods. KGI Securities analyst Ming-Chi Kuo says Apple is working on a new over-the-ear wireless headphones design that'll ship with its own logo instead of under the Beats brand.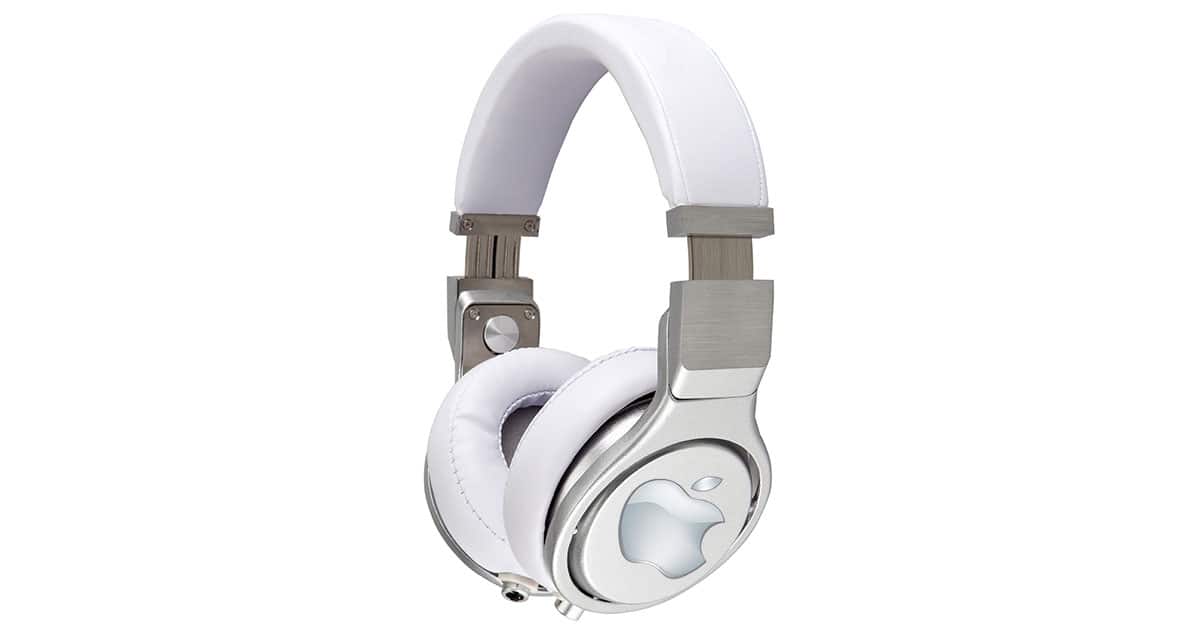 According to the report, Apple is working on a high audio quality product that pairs with your iPhone just as easily as AirPods. Apple is said to be working with the metal injection molding company SZS, and is planning to ship its headphones later in 2018.
Apple bought Beats in 2014 to get the company's streaming music service, which was later rebranded as Apple Music. The deal also included the Beats headphones and speaker product line. Beats products continue to be sold, and new additions to the lineup are still coming out.
While it's possible we'll see an Apple logo instead of Beats on a new headphones product, that isn't a sure thing. Apple has been content to stick with its own in-ear products with EarPods and AirPods, and leave the rest of the personal listening lineup to the Beats brand.
If Apple is working on a new over-the-ear wireless headphone design it seems more likely to ship as a Beats product, despite Ming-Chi Kuo's assertion otherwise. He's currently the media's darling for insider analyst news on Apple, but as TMO's Bryan Chaffin routinely points out on Apple Context Machine, his accuracy is pretty spotty.
What's likely in this situation is that Apple is working on new wireless headphones, they'll ship under the Beats brand, and they'll pairt with your iPhone AirPods-style—just like the Beats Solo3 already do.
[Thanks to TechCrunch for the heads up]