Samsung unveiled its Galaxy S9 smartphone over the weekend, and one of its new features called AR Emoji is flat-out creepy. AR Emoji is Samsung's answer to Apple's Animoji, but instead of fun emoji animals, it turns your own face into a creepy cartoon-ish animated homunculus.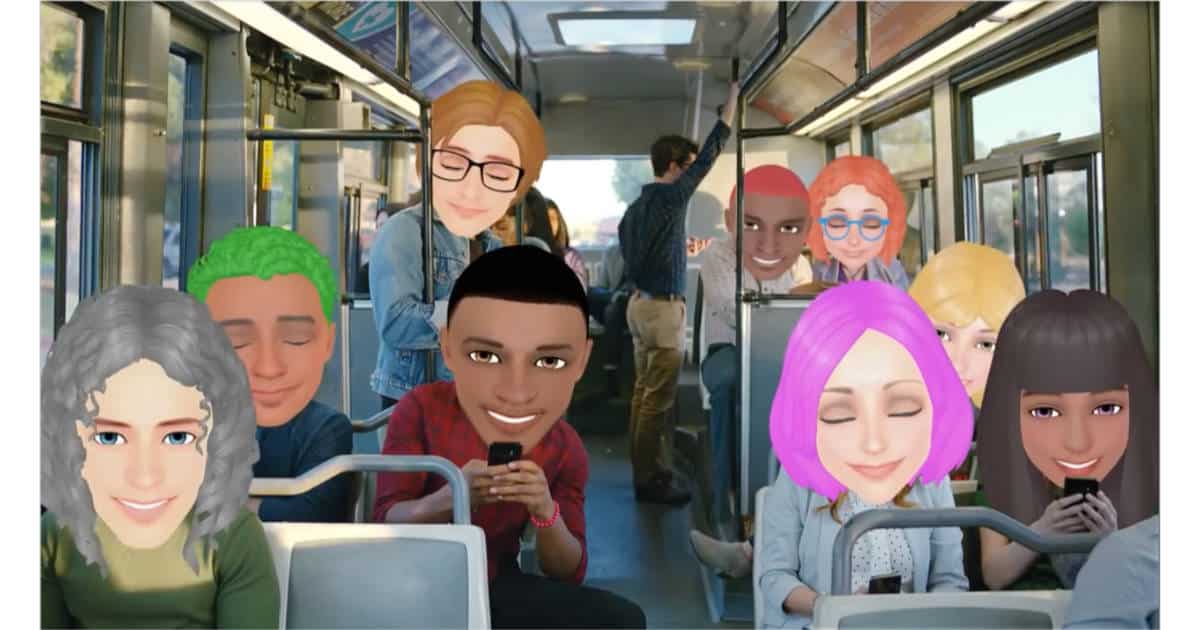 The Galaxy S9 and S9+ are branded as "the smartphones that reimagine the way people communicate, share and experience the world." Presumably that's an indication that people like to communicate in surreal and disturbing formats.
Samsung's system snaps a conventional 2D image of your face, converts it into a cartoon-like avatar for animation. In contrast, Apple's iPhone X uses a 3D sensor system to map your face in real time and map your motion onto actual emoji characters.
Tech video YouTuber Austin Evans summed up the feature nicely saying it's "somewhere between terrifying and amazing" on Twitter.
AR Emoji on the #GalaxyS9 are somewhere between terrifying and amazing. pic.twitter.com/R31tz12aqq

— Austin Evans (@austinnotduncan) February 25, 2018
AR Emoji creepiness aside, the S9's camera specs are pretty impressive. It offers F1.5 / F2.4 dual aperture, up to 960 fps slow motion, and automatic real-time object recognition. Samsung claims the camera system handles bright and low light conditions equally well.
Still, Samsung's effort to copy Animoji missed the mark. Maybe this explains why Apple gave us a limited number of emoji-style characters with Animoji.