Apple Context Machine is a weekly in-depth look at Apple and the tech world from Bryan Chaffin, editor-in-chief of The Mac Observer with special guests from the tech world.
Play Latest Episode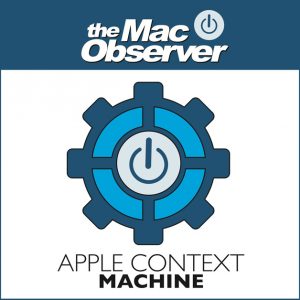 Apple One, Fitness+, Apple Watch vs. Apple Watch, w/Charlotte Henry
Bryan Chaffin and Charlotte Henry dig into everything they love about Apple One, Apple's new bundled services plan. They also have Apple Watch fighting Apple Watch for Charlotte's affections, and they even have a winner!