Apple Context Machine is a weekly in-depth look at Apple and the tech world from Bryan Chaffin, editor-in-chief of The Mac Observer with special guests from the tech world.
Play Latest Episode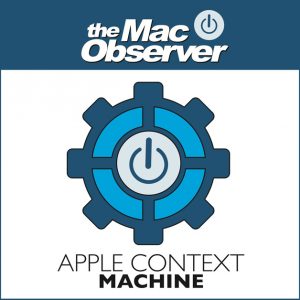 Apple Silicon, Target Mode, iOS Apps on Mac, w/John Kheit
Bryan Chaffin is joined by John Kheit to talk about Apple Silicon and the Mac moving to Apple-designed ARM processors. They also talk about Target Mode's demise and something John Kheit predicted years ago: iOS apps coming to the Mac.