Apple Context Machine is a weekly in-depth look at Apple and the tech world from Bryan Chaffin, editor-in-chief of The Mac Observer with special guests from the tech world.
Play Latest Episode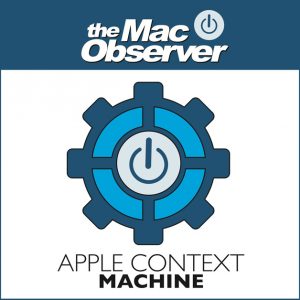 Augmented Reality, Practical Robots, and Modern Cabling, with John Kheit - ACM 505
Bryan Chaffin and John Kheit don their futurist caps and look for the killer app in Augmented Reality. Spoiler: they have different ideas on what form it might take. They also explore the near-term future of practical robots, starting with today's vacuumbots. They cap the...