Apple Context Machine is a weekly in-depth look at Apple and the tech world from Bryan Chaffin, editor-in-chief of The Mac Observer with special guests from the tech world.
Play Latest Episode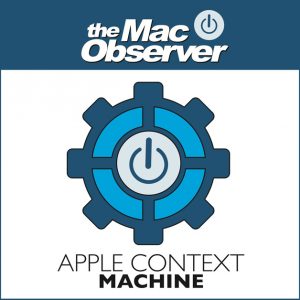 Facebook Spy, Apple Shows, Samsung Patent Fight - ACM 468
Queen Oprah and the UK's Prince Harry are doing a docu-series on mental health for Apple TV+, and Bryan Chaffin is joined by Charlotte Henry to talk about what that says about Apple's video efforts. Charlotte also brings some across-the-pond context about Prince Harry and...