Apple Context Machine is a weekly in-depth look at Apple and the tech world from Bryan Chaffin, editor-in-chief of The Mac Observer with special guests from the tech world.
Play Latest Episode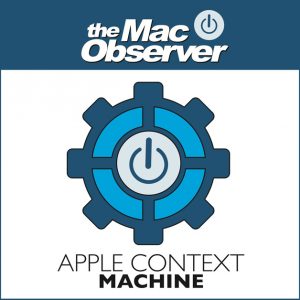 Apple ASMR, LOL Samsung, AAPL Buybacks w/Charlotte Henry - ACM 520
Apple has posted plenty of "Shot on iPhone": videos, but four new ASMR videos mark the first time where the content is more about the experience than it is about the device that made it. Bryan Chaffin is joined by guest-host Charlotte Henry to discuss...