Oprah, Prince Harry, and JJ Abrams on Apple TV+, Ming-Chi Kuo's Mac Predictions, with Charlotte Henry – ACM 509
Queen Oprah and the UK's Prince Harry are doing a docu-series on mental health for Apple TV+, and Bryan Chaffin is joined by Charlotte Henry to talk about what that says about Apple's video efforts. Charlotte also brings some across-the-pond context about Prince Harry and the royal family and how this news was greeted in England. They also talk about JJ Abrams saying that working on Apple TV+ was like the Wild West. They cap the show by discussing Ming-Chi Kuo's most recent Mac predictions.
Sponsors
SPONSOR: Molekule is a complete reinvention of the air purifier, not just an improvement on existing, outdated technology. Its PECO technology goes beyond HEPA filtration to not just capture but completely destroy the full spectrum of indoor air pollutants, including those 1000x smaller than a HEPA filter can trap. Molekule has already helped allergy & asthma sufferers around the country better cope with their conditions and significantly reduce their symptoms. Get $75 off your first order at the Molekule website with the special discount code ACM.
Show Notes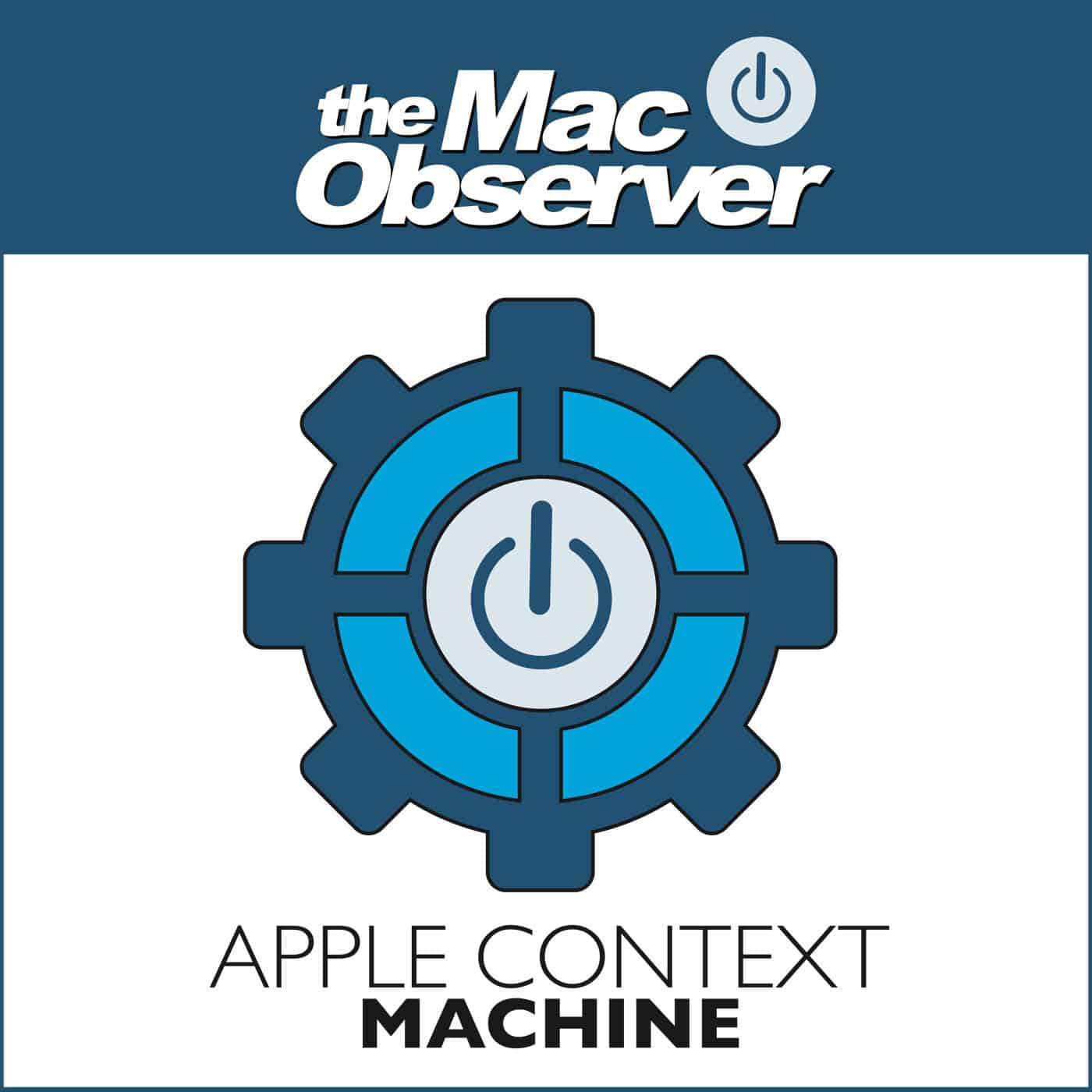 Sources referenced in this episode: