Disney CEO Bob Iger believes that Apple and Disney may have merged had Steve Jobs still been alive. He makes the revelations in his forthcoming autobiography, an extract of which was published by Vanity Fair.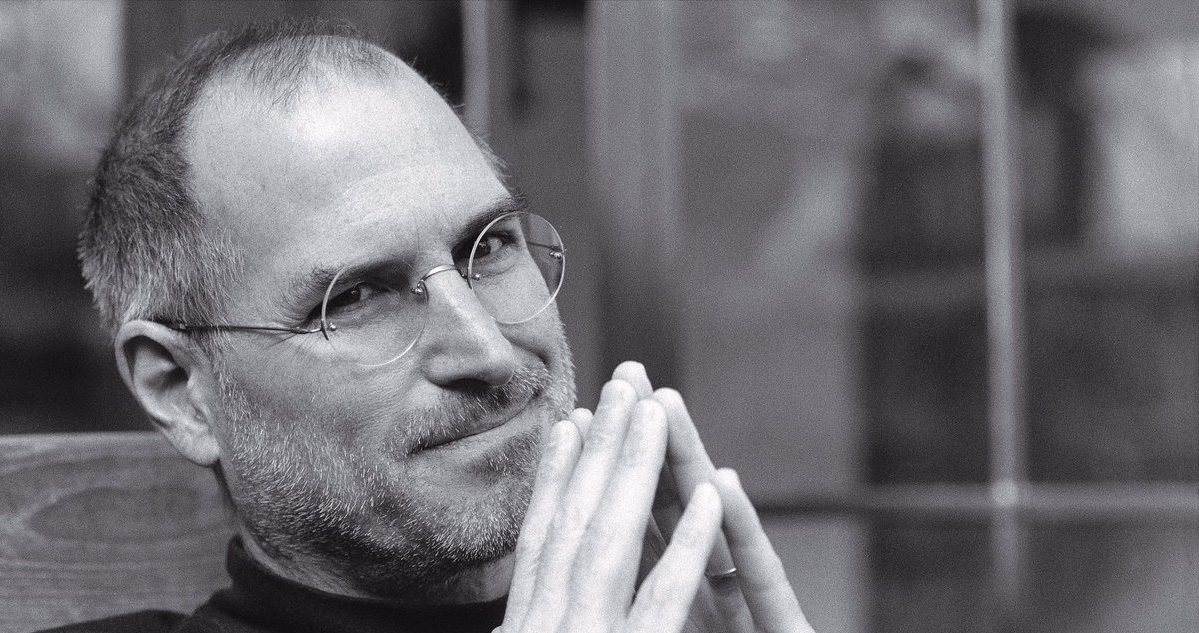 Bob Iger and Steve Jobs
In the extract, Mr. Iger said:
I believe that if Steve were still alive, we would have combined our companies, or at least discussed the possibility very seriously
Mr. Iger wrote movingly about his relationship with Mr. Jobs. He said that "with every success the company has had since Steve's death, there's always a moment in the midst of my excitement when I think, I wish Steve could be here for this."
Revelations About His Cancer
Elsewhere in the extract, Mr. Iger recalled how Mr. Jobs had told him his cancer had returned just minutes before they were due to announce Disney's purchase of Apple. The two men went for a walk and then Mr. Jobs made the revelation:
He told me the cancer was now in his liver and he talked about the odds of beating it. He was going to do whatever it took to be at his son Reed's high school graduation, he said. When he told me that was four years away, I felt devastated. It was impossible to be having these two conversations—about Steve facing his impending death and about the deal we were supposed to be closing in minutes—at the same time.