LONDON – Transport for London (TfL), the UK capital's transport regulator, has announced a collaboration with the major engineering firm Bosch that will try to leverage tech to tackle the city's transport issues. Project participants will tackle a variety of issues affecting Londoners, including poor air quality and traffic.
According to Techcrunch, startups participating in the project will be given space to work within the new Bosch Connectory. TfL will supply the startups with a wide range of datasets, and its staff will also be present at the site. Bosch already has such facilities in Chicago, Stuggart and Guadalajara. The London site will be in Shoreditch, an area that is at the heart of the city's startup ecosystem.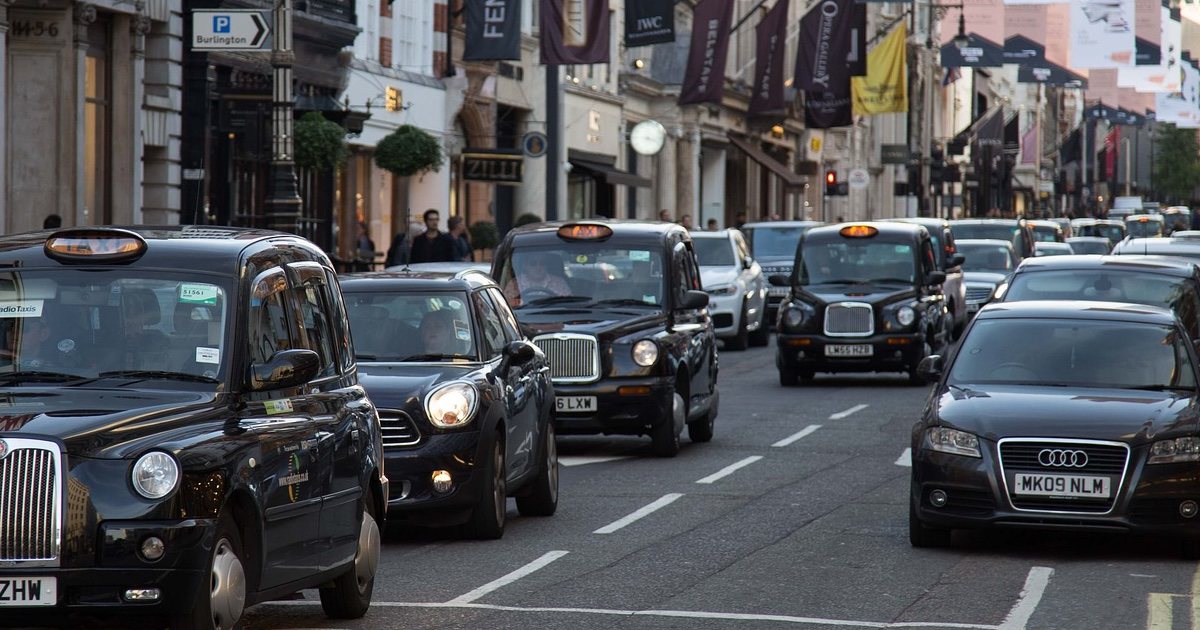 Using tech to tackling London's big transport problems
The data used in the project will be based on TfL's existing Unified API and open data platform. The regulator says that 700 apps, used by 42 per cent of Londoners, already use utilise this API and platform.
Arun Srinivasan, Bosch UK's Executive VP and Head of Mobility Solutions said: "We believe that the collaboration between Bosch and TfL will enable us to accelerate the development of technologies, products and services that have a positive impact on city life.
Creating a smart city
Mayor of London Sadiq Kahn said:  "This initiative will foster closer working between London's tech sector and other leading tech cities. If we are to use data and smart technology to help solve the biggest problems our city faces, it's crucial we take a more collaborative approach. I see London's future as a global 'test-bed city' for civic innovation, where the best ideas are developed, amplified and scaled."
This is a pilot project and it could be just the start of a new way of doing things in London, according to TfL.
Mr Kahn added: "I've been clear I want London to become the world's smartest city and this is a further step towards realising that ambition."