The new iPad Pro 11-inch contains eight speakers, a lot of silicon and a downgraded battery, according to a teardown conducted by the team at iFixit. They also found that the new Apple Pencil contains a capacitive grid going around the whole body of the device. This could mean that more elaborate gestures are on their way.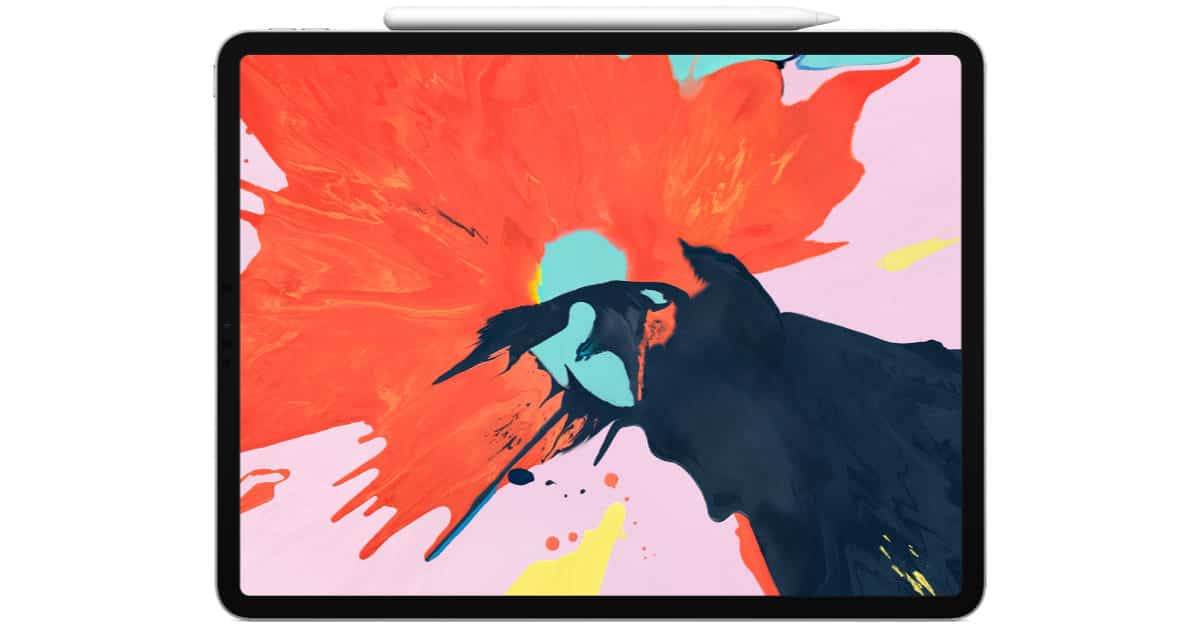 Speak up
For me, the most exciting thing the iPad Pro 11-inch teardown found was the large number of speakers. There are four woofers and four tweeters packed into the device. Indeed, iFixit described it as a "Netflix powerhouse".
All too often, the sound from mobile devices is horrible. You need a good pair of headphones to make music in any way listenable on them, while TV and movies often sound tinny. While a mobile device is never going to sound like a valve amp, if Apple has gone some way to improve audio quality, that is a big win for users.
Battery problems to come?
A 29.45 Wh battery was revealed upon opening the iPad Pro11-inch. The iPad Pro 10.5-inch has a 30.8 Wh battery. Furthermore,  the most recent Microsoft Surface has a Pro's 45 Wh battery. The new release is then something of a downgrade on the battery front, although not by much.
Given that the iPad Pro 11-inch is designed to carry out high-end tasks, it will be interesting to see if this slightly smaller battery causes noticeable battery life issues.
Stacked with silicon
There are a lot of chips in the iPad Pro 11″. Here they are:
Apple APL1083 A12X Bionic SoC
Toshiba TSB3247M61710TWNA1 flash storage (64 GB total)
2x Micron 8MBT9 D9WHG RAM (4 GB total)
NXP 100VB27 NFC controller
Apple / USI 339S00551 Wi-Fi / Bluetooth module
2x Broadcom BCM15900B0KWFBG touch screen controller
Texas Instruments CD3215C00 power controller
STMicroelectronics STB601A0 PMIC
343S00252-A0 1834PHHE
343S00257-A0 1834PHGI
343S00248-A0 1835NHGY
343S00235 88A49H8 D TI
P13DPXT2 05A12LBE 1832GC
That is some serious silicon.
On a separate note, it will be exciting to see if Apple utilise the capacitive grid in the Pencil to allow for more elaborate gestures.
Getting more repairable
iFixt ultimately gave the new iPad Pro 11-inch a fairly meagre 3/10 for repairability. There are lots of adhesives and magnets in the device that make it hard to really get into. However, it does say that this latest iteration "moves the needle in the right direction".
From a user perspective, what this all underlines is just how powerful the iPad Pro 11-inch is.
The full post at iFixIt has lots of pictures, of course. Definitely check it out.