The next time you're driving around California, you may find brand new Apple HomeKit houses built by Brookfield Residential. Other builders have offered HomeKit upgrade packages, but Brookfield will be the first to integrate HomeKit from the ground up, making it a standard.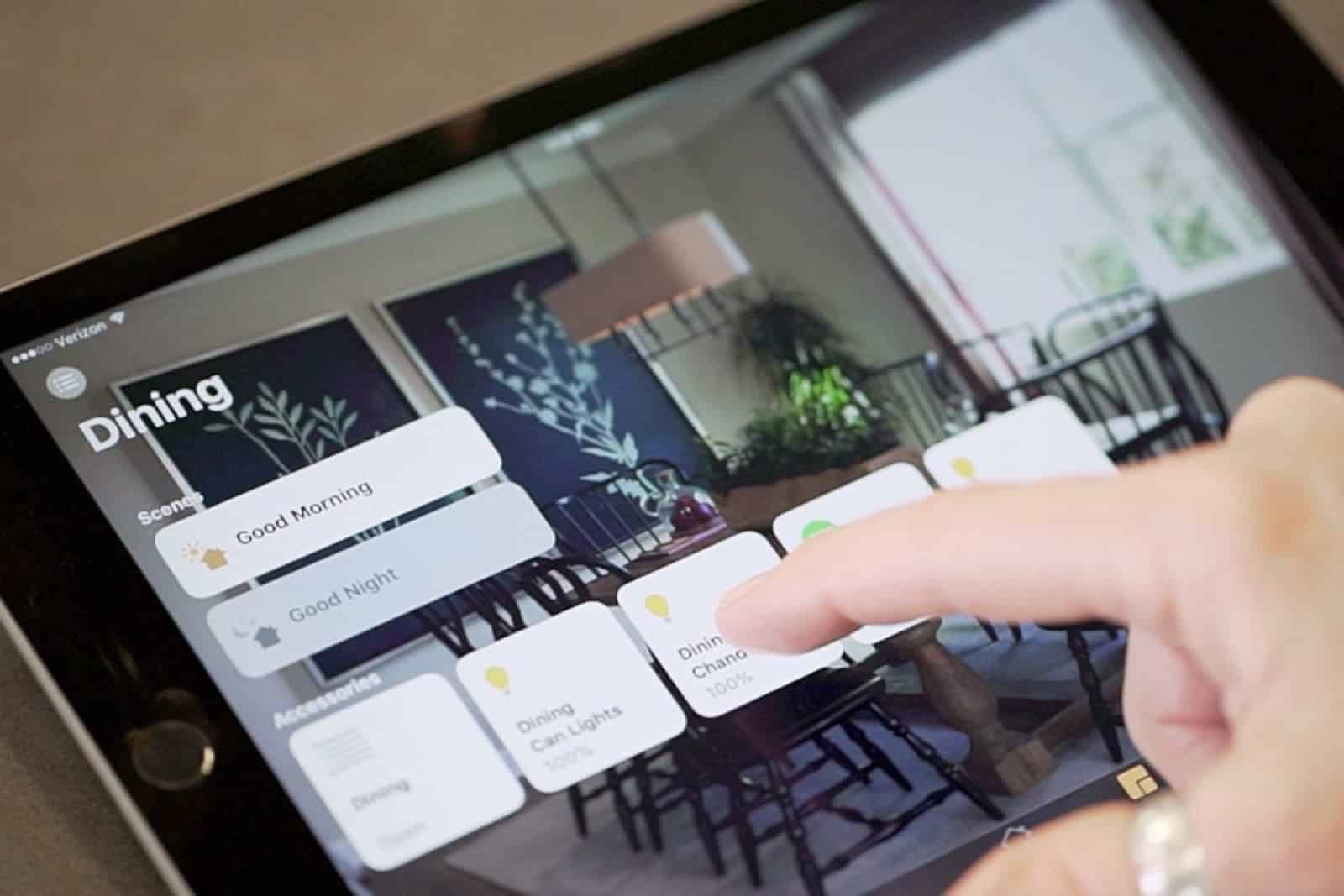 California Apple HomeKit Houses
Brookfield Residential will be installing HomeKit-enabled accessories in new homes, which include:
Lutron Control Lighting (in select areas of the home)
Honeywell Lyric T6 Smart Wi-Fi Thermostat
Schlage Sense Smart Deadbolt (Bluetooth-enabled front door lock)
Ubiquiti Wireless Access Point (WAP – providing peak Wi-Fi performance throughout the home)
Brookfield Residential Chief Operating Officer Adrian Foley said:
We always think forward to anticipate consumer demand, and Brookfield Residential has for more than a year explored collaborations with Apple HomeKit controls…Now the market is ready to align on a large scale with Apple's clear and convenient HomeKit design. We will offer buyers The Connected Home Experience with Apple HomeKit in all our new Southern California neighborhoods.
The Delano neighborhood in Irvine's Eastwood Village will be the first to become HomeKit houses. Other neighborhoods to follow are:
The Collection in Playa Vista
Flora, Prado, and Haciendas at Escaya in Chula Vista
Vientos, Candela, and Terracina at Rancho Tesoro in San Marcos
Beverly at Eastwood in Irvine
Citrus in Palm at Rosedale in Azusa
Shutters at Edenglen in Ontario Ranch