Chase now supports Apple Pay at nearly all 16,000 of its ATMs so customers can withdraw cash without inserting their credit or debit card in the machine. The updates, announced on Wednesday, let users hold their iPhone or Apple Watch near a special reader spot on the ATM to initiate transactions.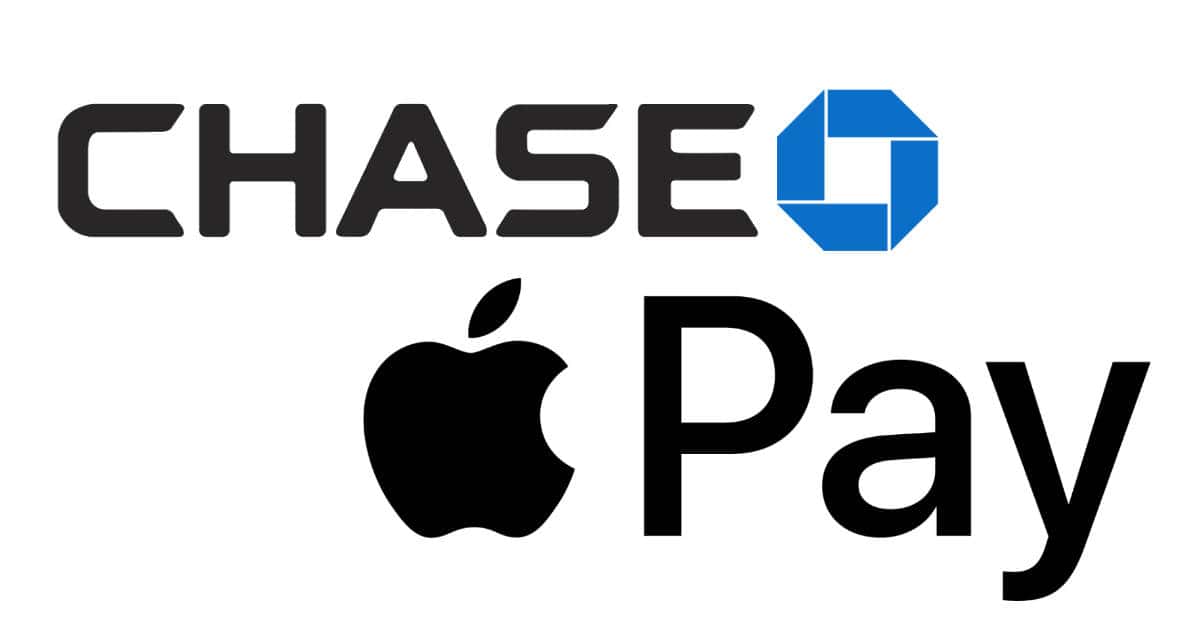 The system requires users enter their account PIN just as if they use their physical card. Using Apple Pay saves users from having to pull the card out of their wallet, and takes away the risk of having your card number stolen by a skimmer device.
Apple Pay is Apple's contactless payment system that links credit and debit cards to your iPhone and Apple Watch. The platform is more convenient and secure than using your actual card because your card number and personal information isn't shared during transactions. After authenticating on your device, you hold it near a payment terminal to complete payment transactions—or in the case of an ATM, to initiate a cash withdraw.
Chase started upgrading its ATM terminals for Apple Pay in 2016. Bank of America started adding Apple Pay that same year, and Wells Fargo in 2017. Chase's announcement today signals its Apple Pay at the ATM rollout is pretty much finished.