Chase Ultimate Rewards points can now be spent on Apple products in the new Apple Ultimate Rewards Store. If you're a Chase Sapphire, Chase Freedom, or Chase Ink card member, you're eligible for this (via Business Wire).
[Is Augmented Reality the Future of HomePod?]
Chase Ultimate Rewards
Right now with a limited time offer, card members can redeem one Ultimate Rewards point for one cent. This means that 100 points can be redeemed for a dollar. In the Apple Ultimate Rewards Store you can search and redeem points for all available Apple products. You can use as many or as few points as you want for orders, including tax.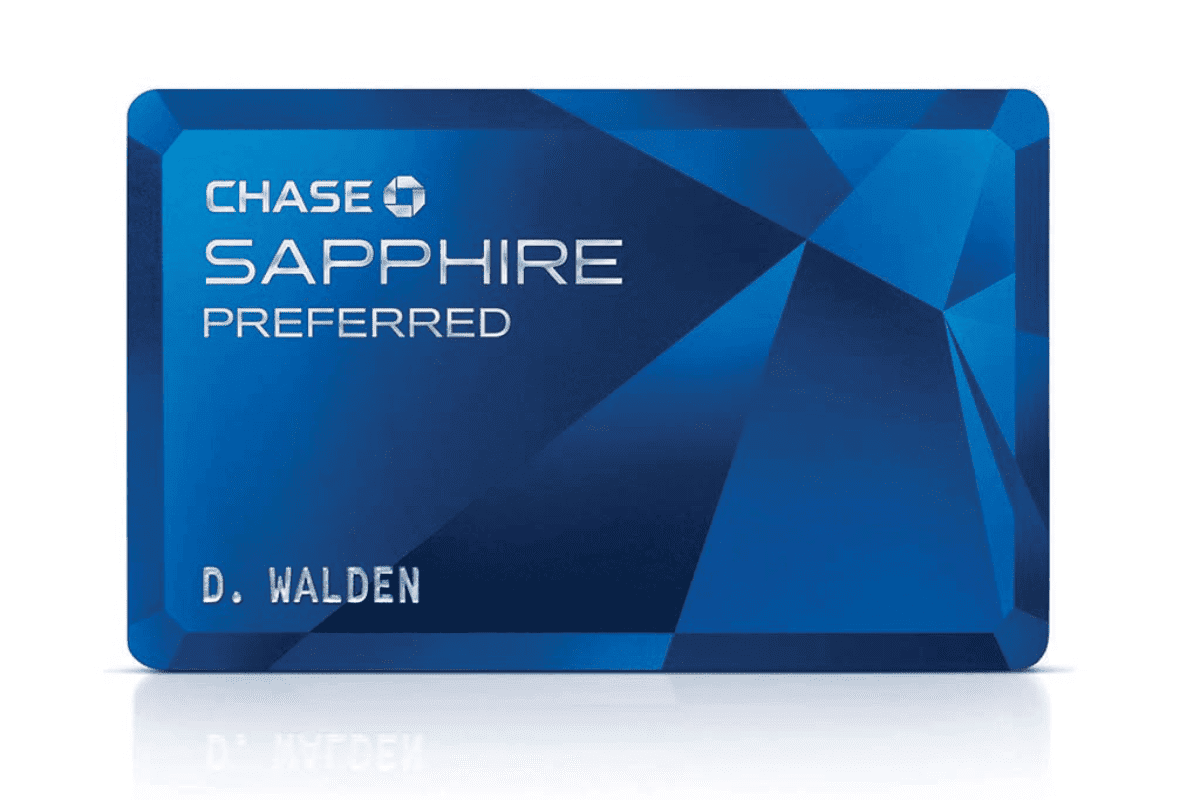 As an example, 17,900 Ultimate Rewards points can be redeemed towards the current price of an Apple TV 4K, 39,900 points can be redeemed for the new Apple Watch Series 4 or the iPad mini 4 and 99,900 can be redeemed for the new iPhone XS 64GB.
For more information on Ultimate Rewards, visit www.chase.com/ultimaterewards.