French startup Lydia is offering iPhone insurance for only €4.29 (US$4.89) per month. Lydia is one of the most popular P2P payment systems in Europe (via TechCrunch).
[How to Manage AppleCare Plans and What You Can Do]
Lydia iPhone Insurance
Here's what you'll get with Lydia's iPhone insurance (Android phones too). You're covered against cracked screens, liquid damage, and accidental damage. You're limited to one claim per year though, at €500 (US$570) per claim.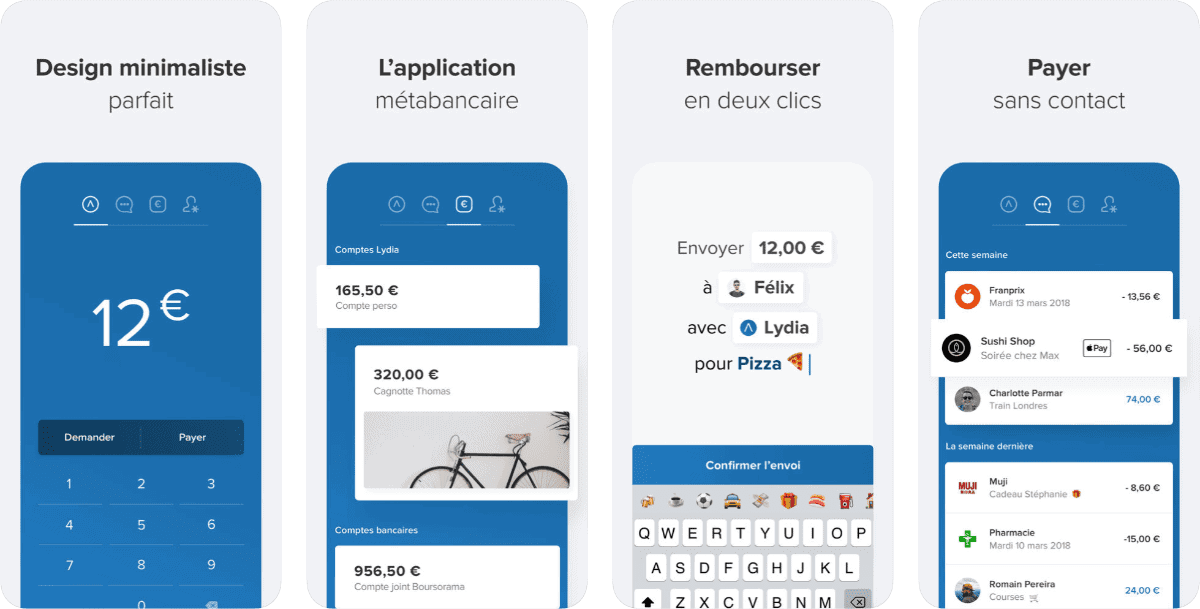 There's also a higher insurance tier costing €9.99 (US$11.39). Under this plan, in addition to iPhone insurance you'll get your laptop, tablet, Nintendo Switch, Kindle, camera, and other devices covered. You can make two claims per year at €500 for your phone and €1,800 (US$2049) for your other devices. You're also covered against theft.
You can download the Lydia app to get started here.