You could start seeing a cheaper Netflix subscription. That's because the company wants to experiment with a fourth subscription tier in an effort to increase its user base (via Bloomberg).
Cheaper Netflix Subscription
While the company has no plans to lower the price of its existing subscriptions—coming in three tiers—there could be a fourth tier introduced. This would have different features and cost less.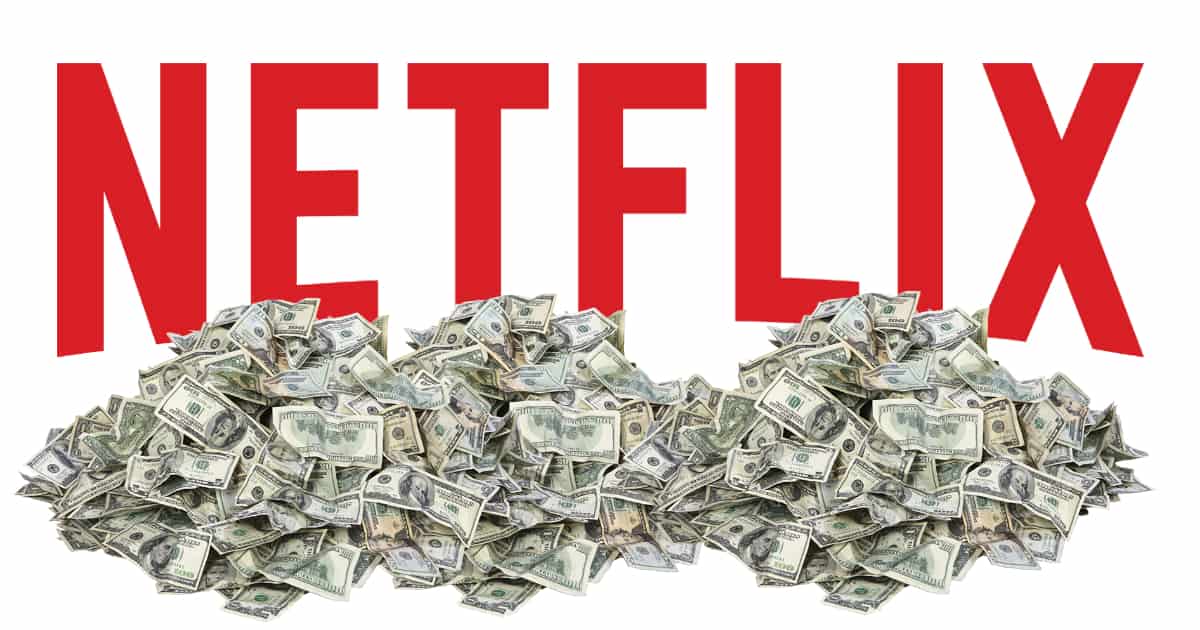 CEO Reed Hastings discussed this in an interview on Friday. We don't know in which country Netflix will introduce this extra tier, but the company is eyeing Asia as its next big market.
The service is developing more than 100 film and TV projects across India, Korea, Japan, Thailand and Taiwan and has set up a local headquarters in Singapore. It is also looking to hire in Seoul, Tokyo and Mumbai.

Still, growth has been slow in the region. The company has yet to amass 2 million subscribers in any country, according to estimates by Media Partners Asia. Hastings said Netflix could attract as many as 100 million customers in India alone.