Open-source password manager Bitwarden has passed a third-party security audit. Audits are important for open-source software and this audit was done by Cure53.
[How to Enable AutoFill Passwords in iOS 12]
Cure53 Security Audit
The Bitwarden Security Assessment Report can be found here [PDF]. During the tests performed by Cure53, five vulnerabilities were found. Only one vulnerability needed immediate action. The conclusion of the report is positive though, and shows that Bitwarden has good security overall.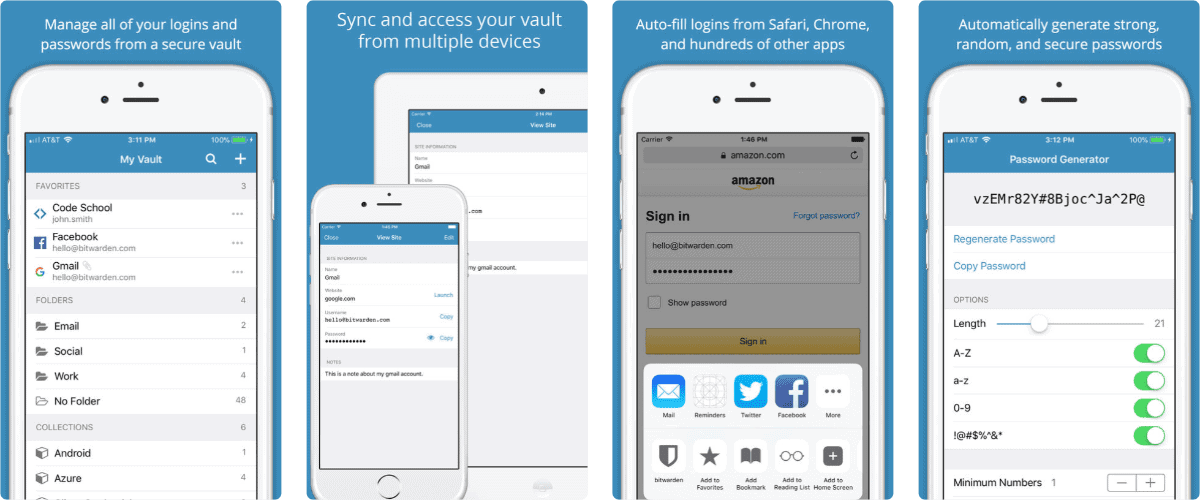 Bitwarden also has a public bug bounty program where people can submit bugs. You can download Bitwarden from the App Store here.
[Keychain 101: Getting Started with Apple's Password Manager …]