Chinese companies are boycotting Apple in favor of Huawei. Employees can get subsidies for Huawei products if they stop buying Apple products.
[White House Considering Blocking use of Huawei, ZTE Products]
Huawei > Apple
Hundreds of companies are participating in this because of the arrest of Huawei's CFO in Canada. The support isn't limited to the technology industry. Companies from a wide range of industries, even the food industry, are offering incentives to customers who support Huawei.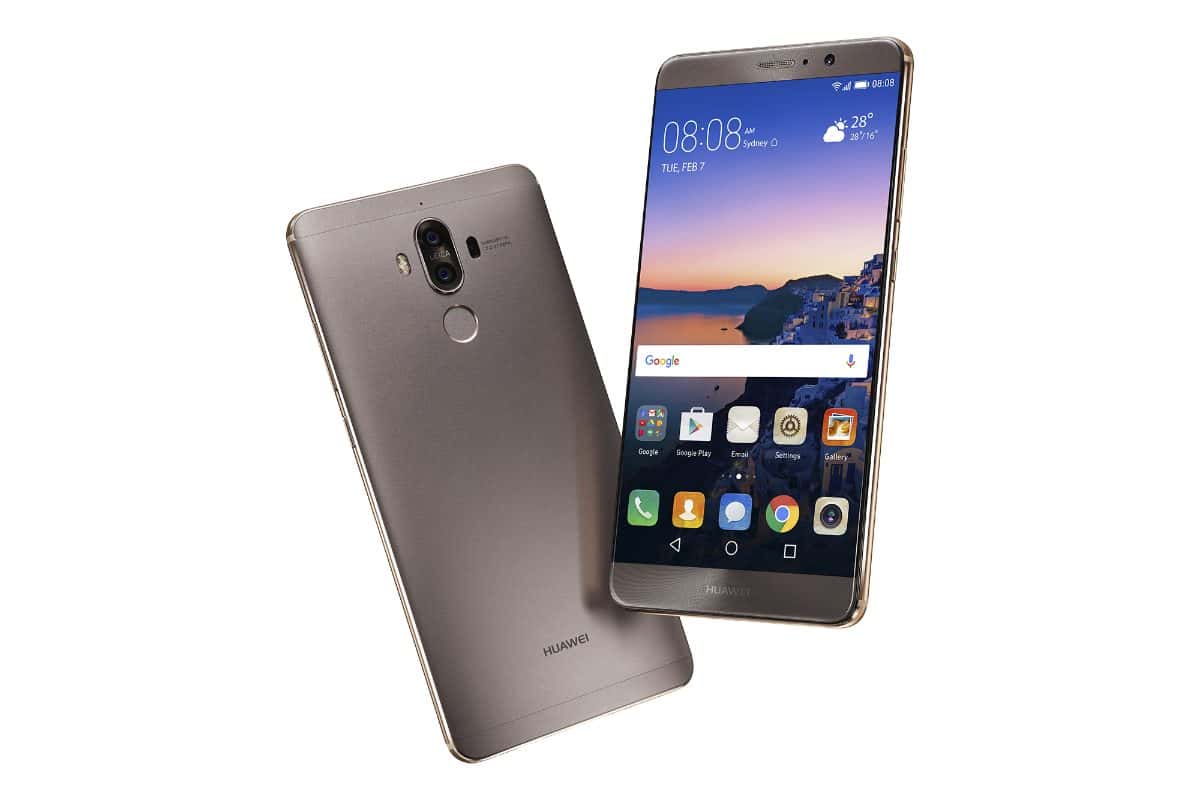 For example, a brewer in Henan Province is offering a free alcohol equivalent to 30% of the price of a Huawei device to employees and customers who show a receipt. But it goes beyond "asking" and encouraging.
Employees who continue to use Apple products can get fired. A certain producer in Shenzhen will fire employees who don't hand their Apple devices over. Other companies threaten to withhold bonuses to iPhone users. It's possible that this could tie into China's social credit system as well. Don't have a Huawei phone? Minus 100 points to Gryffindor.