Comcast just backed out of trying to buy 21st Century Fox, leaving Disney as the last man standing. That means Disney can move forward with its US$70 billion bid and take over the entertainment company's assets.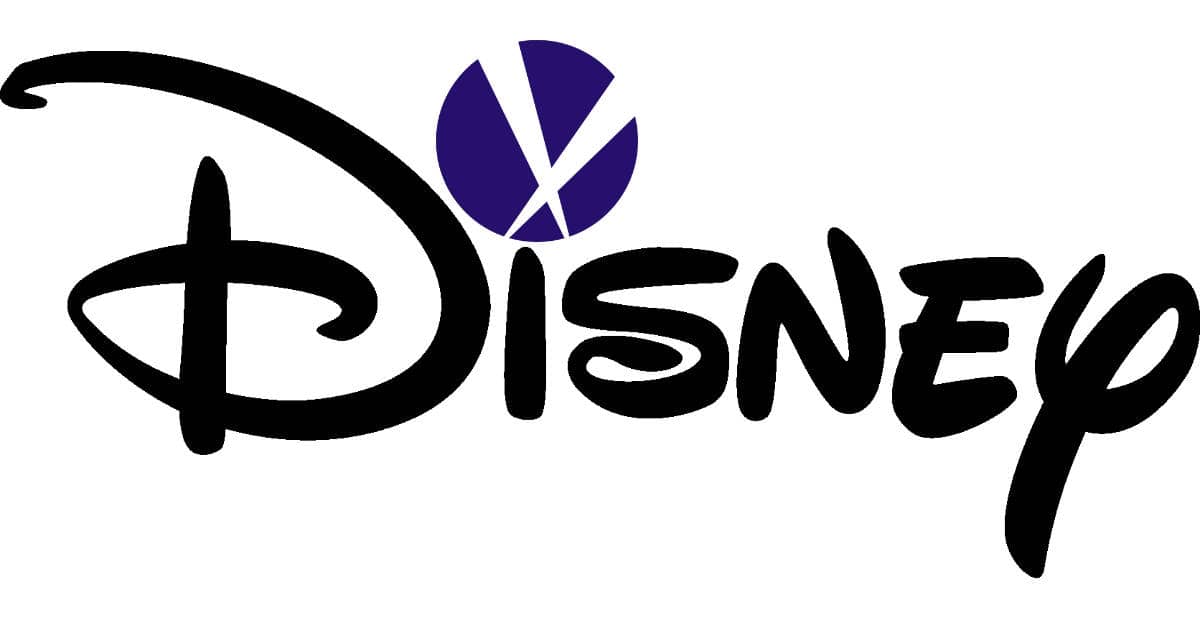 The company said in a statement on Thursday,
Comcast does not intend to pursue further the acquisition of the Twenty-First Century Fox assets and, instead, will focus on our recommended offer for Sky.
That opens the door for Disney's planned Fox purchase to continue now that it also has approval from the US Department of Justice.
As part of the deal, Disney will get Fox movie and television studio properties, Fox sports networks, and FX cable. The deal doesn't include Fox News, Fox TV, or any other Fox news-related properties.
Assuming Disney successfully jumps through the remaining government regulatory hoops, that'll bring all of Marvel's superhero properties under a single umbrella. That means we could finally see the Avengers and X-Men team up, and possibly even get a Fantastic Four movie that's worth watching. Disney also owns the Star Wars franchise.
Disney is planning on rolling out its own franchise-specific streaming services for its own branded content, as well as Marvel and Star Wars. With Fox in the House of Mouse, those services will have a lot more content to stream.