The U.S. Department of Justice approved more media consolidation on Wednesday, as it signed off on Disney acquiring most of Fox Entertainment. There was one caveat for that agreement, as the DOJ said Disney would have to sell 22 of Fox's regional sports channels.
The US$71 billion deal would see Disney own most of Fox's entertainment assets. Fox News and the Fox broadcast network aren't part of the deal. Those properties will be spun off into a separate company.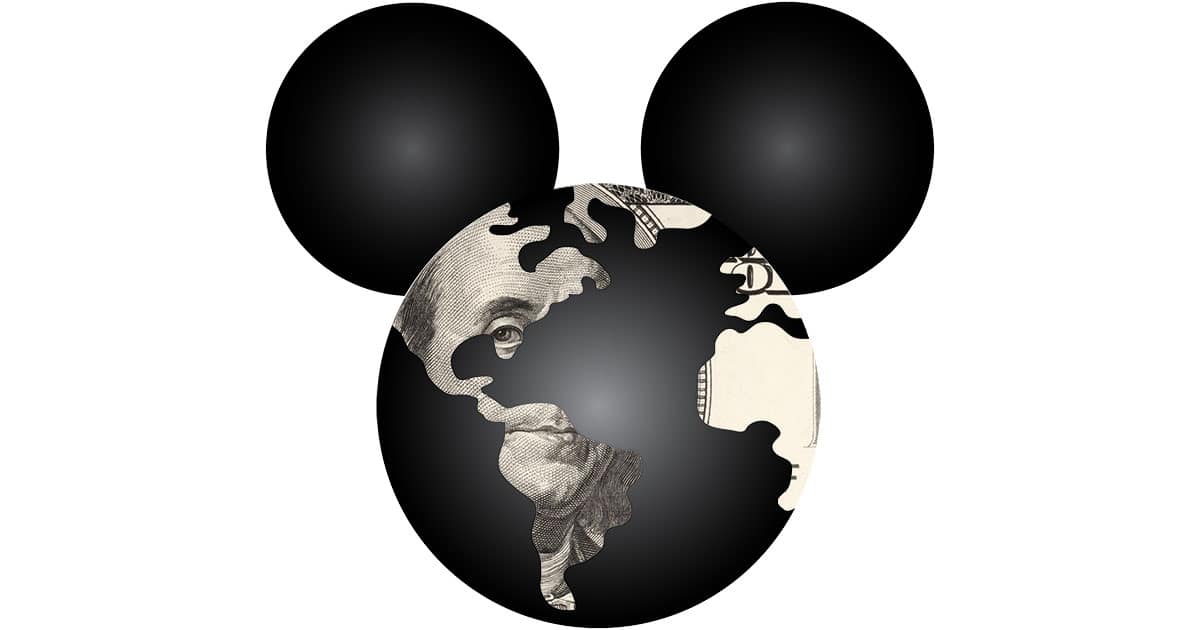 All that said, the Disney deal hasn't been finalized. Comcast has made a competing offer for $65 billion to acquire most of the same assets Disney wants. The Wall Street Journal reported that DOJ approval of that proposal could also come soon, leaving it for boards of directors and shareholders to decide who's going to get what.
Bigger Is Better (for the Companies)
All this media consolidation is happening while the television delivery industry is undergoing significant transformation. With tech giants like Apple, Amazon, Netflix, and YouTube developing original content and their own distribution apps, the established players want to gather as much premium content and cable distribution power as they can.
[Apple Makes a $1 Billion Commitment to Original TV Shows]
Disney is expected to take its own massive library and the assets of Fox (including its many studios and legacy catalogs) and deploy its own streaming subscription service.
Apple, in the meanwhile, is busily developing its own suite of original programming for an Apple-branded streaming service.