Special prototype iPhones called dev-fused iPhones help security researchers examine Apple's code (via Motherboard).
[National Security Agency Releases Ghidra]
Dev-Fused iPhones
Dev-fused iPhones are basically iPhones that haven't finished the production process, or they have been reverted to a development state. They have security features disabled, and this lets researchers look through the code more easily.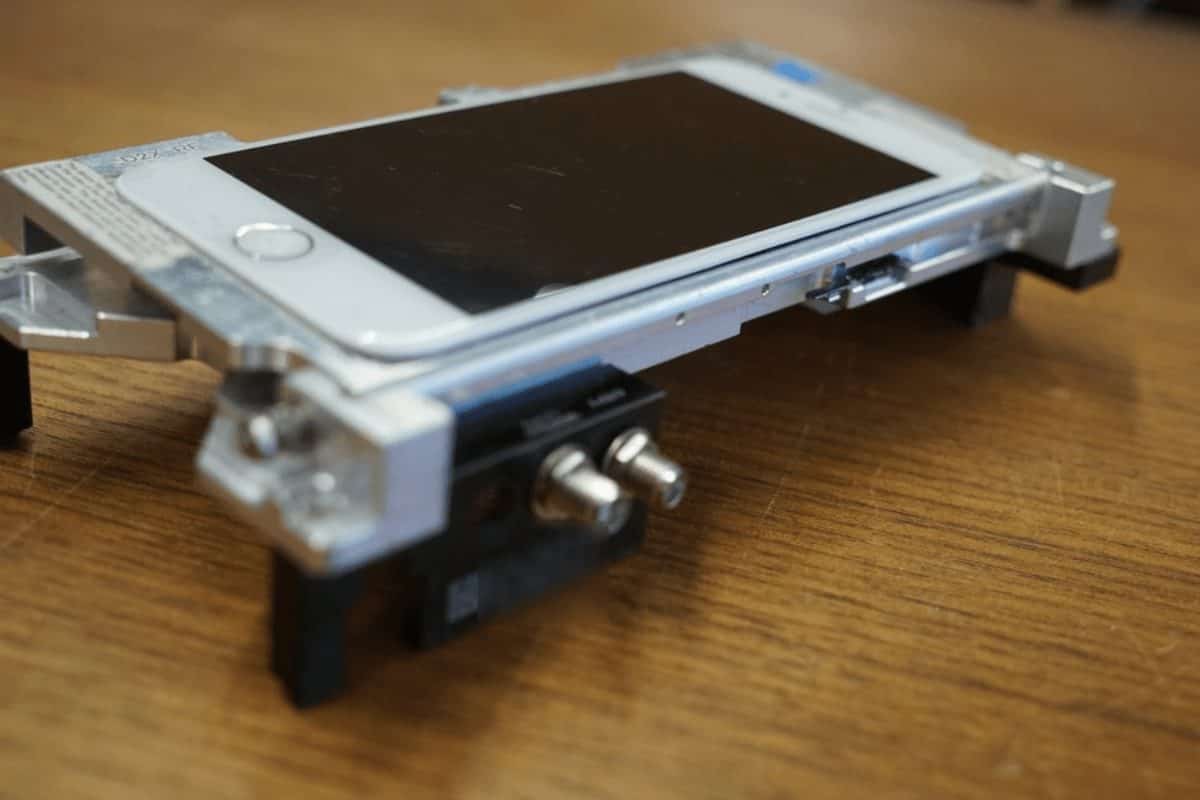 These are rare iPhones and weren't meant to leave the production process. Smugglers and other middlemen sell them for thousands of dollars. Dev-fused iPhones make it possible to discover vulnerabilities in iOS, for good or ill.
They are very popular among security researchers," said a person who's familiar with the supply chain of smuggled iPhones in China, who spoke on condition of anonymity to avoid putting his associates in China at risk. "I've had a number ask me and say they were willing to pay a significant amount of money to get dev phones. They are stolen from the factory and development campus.
For example, according to five sources that Motherboard spoke to, Cellebrite, a company that sells iPhone-hacking tools to law enforcement, uses dev-fused iPhones to create its products.
[People Can Buy Apple Hacking Tools on the Dark Web]
Photo by CoinView App on Unsplash