Disney's on-demand streaming service is called Disney+ and will launch in late 2019. The confirmation of the heavily anticipated Netflix challenger came from the firm's Chairman and CEO Bob Iger during an earnings call on Thursday.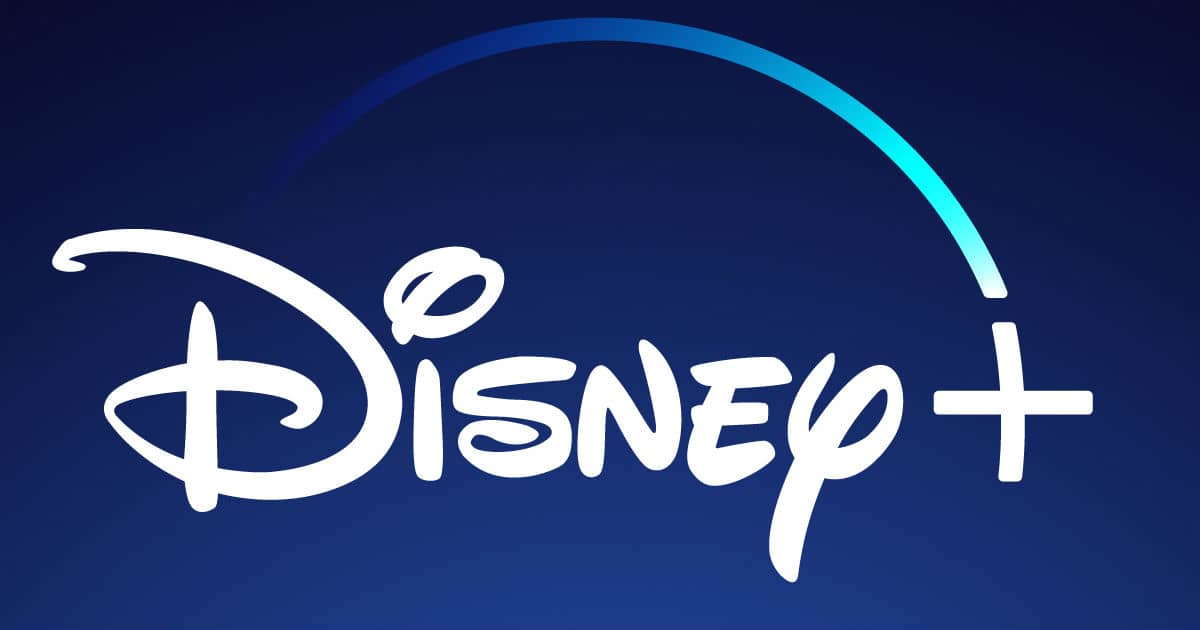 Home to some of your favorite characters
The new service will feature all your Disney and Pixar favorites along with everything from the Star Wars franchise and the Marvel universe. A placeholder website also contained the logo for National Geographic. We can therefore expect to see that content on the platform too.
As CNBC noted, the firm "purchased Fox for $71.3 billion in cash and stock, further bolstering its library." It also revealed in 2017 that it would pull all its films off Netflix in 2019.
Original content
As well as being a library for things we have already seen, Disney+ is going to feature original content. There is going to be a prequel to Rogue One: A Star Wars Story starring Diego Luna as Cassian Andor and a Loki series starring Tom Hiddleston.
Furthermore, there are going to be new shows based on Monsters Inc. and High School Musical. The previously announced The Mandalorian will also call the platform home.
Keeping sports separate
However, it seems at this stage another key Disney property, sports megabrand ESPN, will remain on a separate platform. Perhaps this is not surprising. ESPN+ and Disney+ target vastly different audiences. People who are prepared to pay for a premium sports product may not want to also have to navigate through Disney Princess movies.
ESPN+ has been a significant success, attracting 1.5 million customers in just five months.