Looking for Amazon Apple products? The online shopping giant recently signed a deal to expand the selection of Apple offerings in its store (via CNET).
Amazon Apple Products
Devices coming to Amazon include the new iPad Pro, iPhone XR, iPhone XS, Apple Watch Series 4, and Beats headphones. A notable product that wasn't mentioned is the HomePod.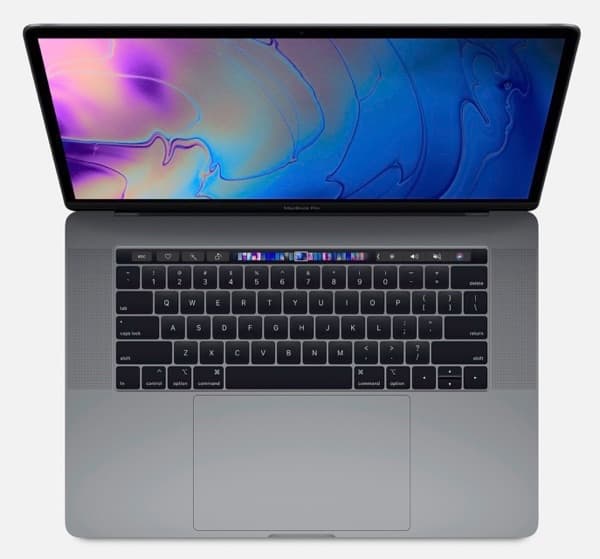 Amazon is constantly working to enhance the customer experience, and one of the ways we do this is by increasing selection of the products we know customers want. We look forward to expanding our assortment of Apple and Beats products globally.
The deal includes the U.S., U.K., France, Germany, Italy, Spain, Japan, and India. Only Apple-authorized resellers will be able to sell Beats and Apple products on Amazon.