Egypt has given Apple 60 days to end "unfair restrictions" on local product distributors. Government officials are angry over high iPhone prices.
[Apple Fighting China iPhone Ban]
High iPhone Prices
The deadline doesn't include the threat of a permanent sales ban like the recent Chinese move. But other legal action may be taken if changes aren't made.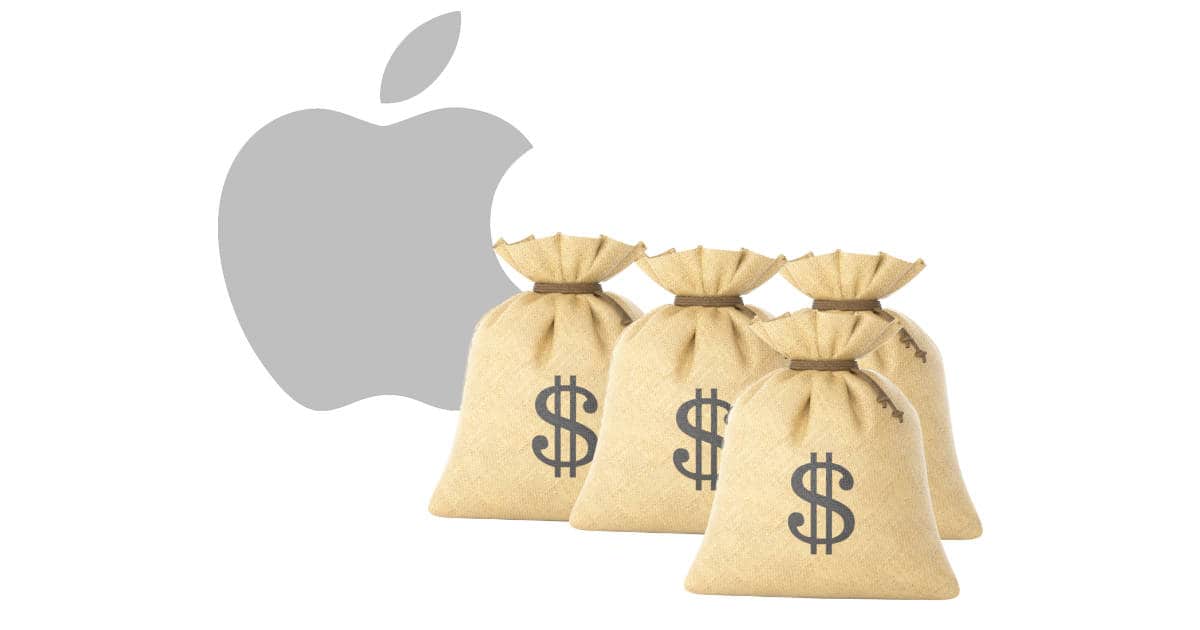 Egypt has high iPhone prices, with the average model retailing roughly 50% more than the price in the U.S. The iPhone XS Max is listed at a price equivalent to US$2,000.
The anger mostly stems from the fact that Apple prevents regional distributors from selling directly to official Egyptian resellers.
[Apple Demonstrates Benefits of Proper Data Transparency in Europe]